This is a scheduled post as I am away on holiday at the moment! I'll reply to any comments, questions or queries when I get back!
Cleansing balm in a tube? That's a new one on me! As you all are probably aware, I am a skincare obsessive and love my cleansing balms as a means of really getting deep down and clearing all the dirt and grime out of my skin. I finished the
Elemis Pro-Collagen Cleansing Balm
a few weeks ago and, just as I was wondering what I would replace it with and try next, I took a delivery of the Aromatherapy Associates Soothing Cleansing Balm*. Perfect timing!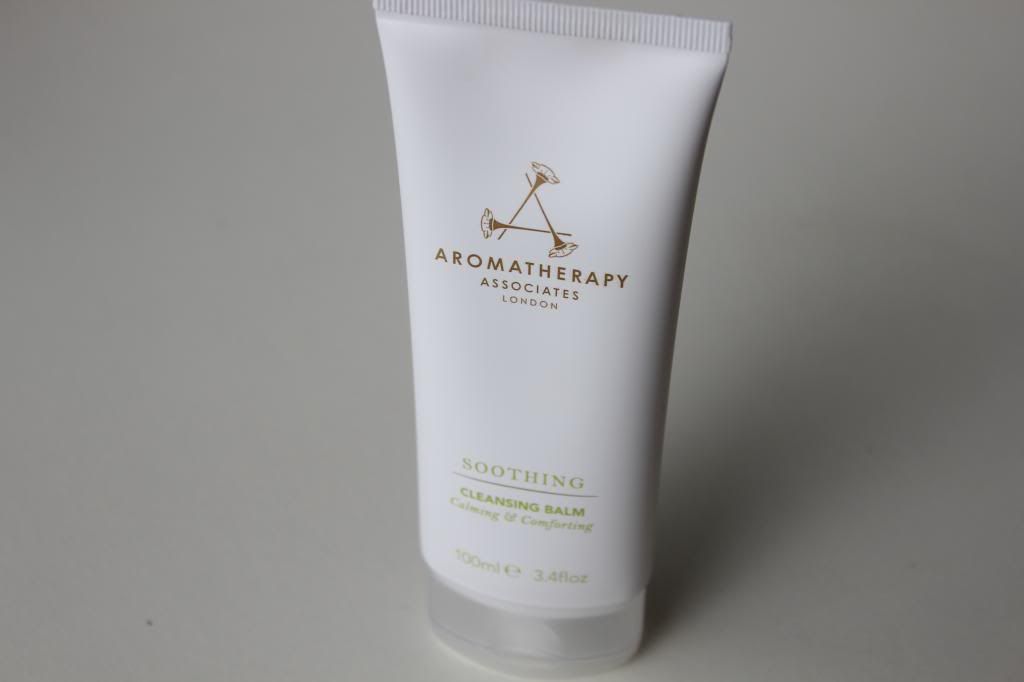 Having no prior knowledge of Aromatherapy Associates, I didn't know what to expect from the cleansing balm and jumped in with an open mind. Obviously, my first thought was that it was highly unusual to find a cleansing balm in a tube but, after I got over that aesthetic issue, I gave it a whirl. The balm contains
omega oils
,
camomile, ximenia seed oil, cactus stem extract
and, a personal skincare saviour,
sweet almond oil.
This blend is intended to leave skin calm, soothed and hydrated post-cleansing.
On the one hand, I really do like the glow my skin has after cleansing with this. It always feels incredibly soft and looks, to the naked eye, really clean which is not always something I can say about cleansers. However, I do wish that it gave a bit more of a lather and was better at stripping and melting make-up as most balms I have tried so far are. I love skincare but, I also don't have time to spend all evening pre-cleansing, cleansing and re-cleansing so, personally speaking, I prefer a product that does it all at once.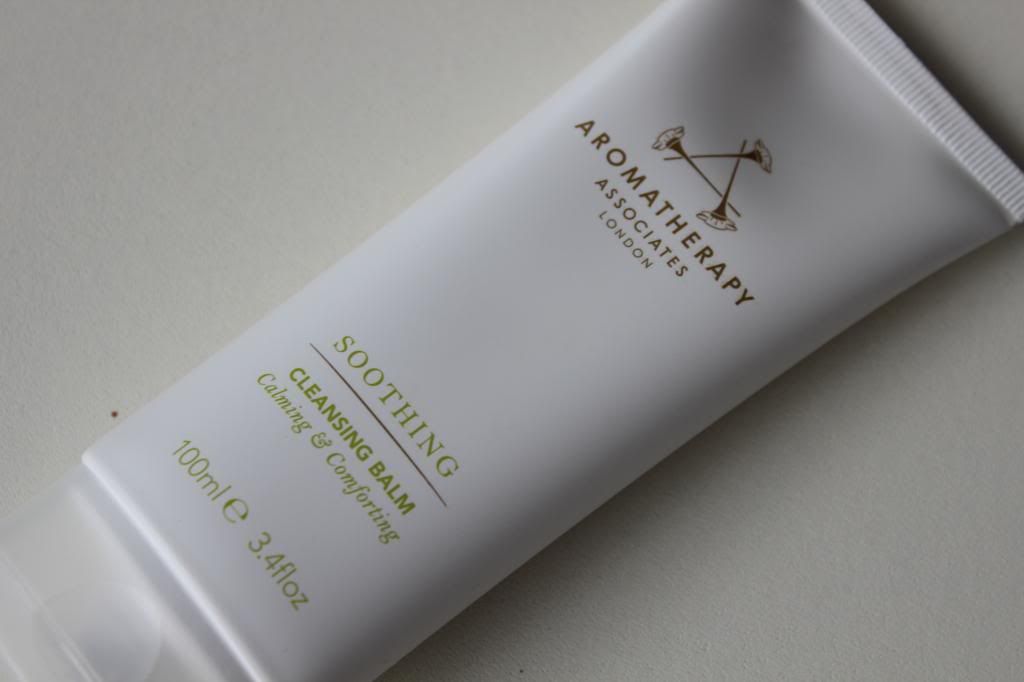 I am enjoying using this every evening because (a) it's something new and (b) my skin looks glowing afterwards but, I can't be sure it is something I would repurchase because it does require another product to fully remove stubborn make-up. However, if you find it hard to get your skin squeaky clean, I would definitely recommend it as it is the one product I have found that excels at this.
BeautyBay
currently sells the 100ml tube of Soothing Cleansing Balm, complete with muslin cloth, for €32.70 including free delivery. A 105g tub of the aforementioned Elemis balm retails for around €54 which, is incredibly expensive for barely any more product than the Aromatherapy Associates. The choice is yours!
What cleansing balms do you like?