As a beauty brand, Chanel has the uncanny ability to quietly create a whirlwind of hype around their products. I wouldn't mind if the stuff was cheap but, it's coming in on the luxury side of the market and yet, still, we keep on clamoring for the next big release. Well played, Chanel, well played.
Les Beiges
, Chanel's new pressed powder product debuted a few months ago to near mass hysteria and sold out
everywhere
(and is still hard to get) but, I managed to finally
get my hands on
the lightest shade, B10, in the Chanel Pop-Up Boutique in London's Covent Garden and I wanted to give you some feedback on it having used it for around 3 weeks now!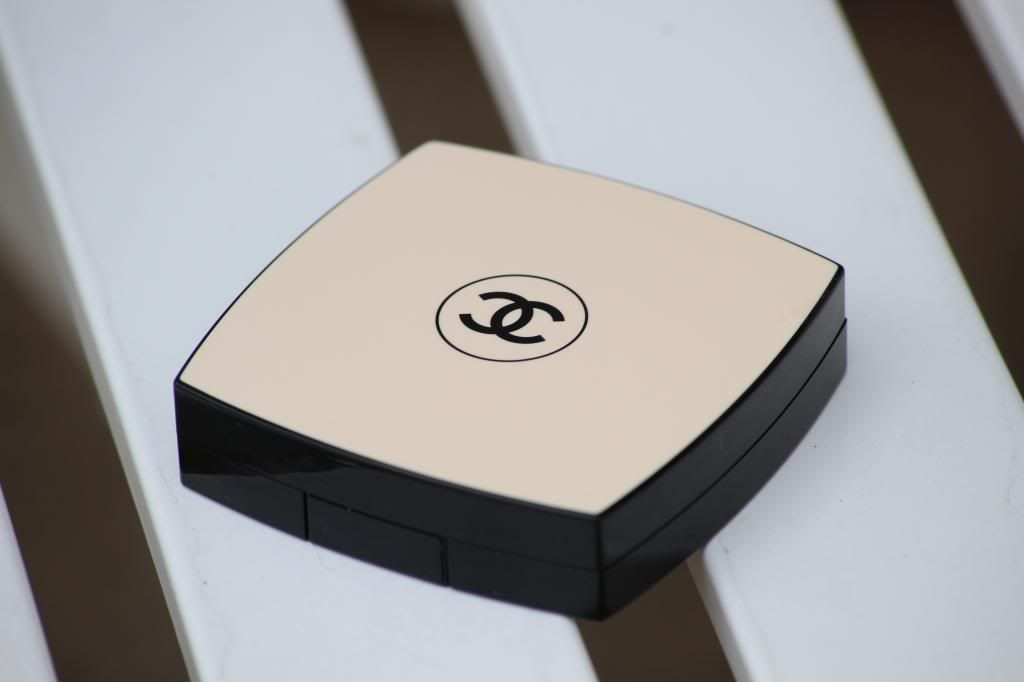 Les Beiges is billed as a "healthy glow make-up" that gives a sheer wash of colour and I would agree with that entirely. From first application, I noticed how luminous and glowing my skin looked, especially around my T-Zone which can often look a bit flat and dull. It is a silky smooth, finely milled powder that seems to sink into the skin as opposed to sitting as a layer on top of it and I think this lends itself to a really natural, flattering finish.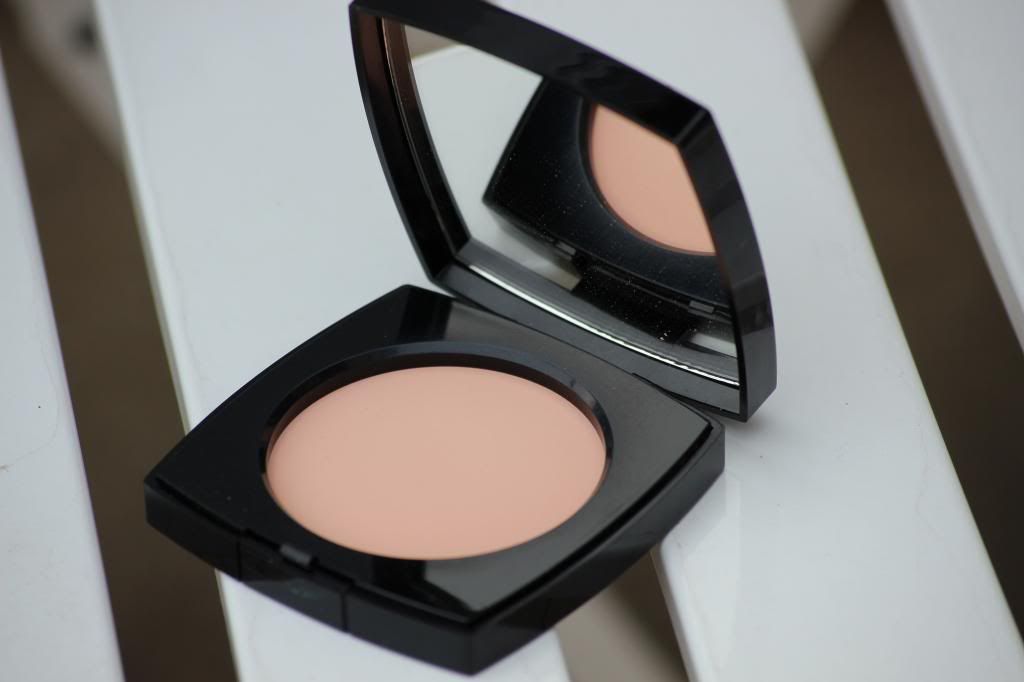 B10 is the lightest shade available and, as I mentioned, it's really tough to get a hold of. In the pan, it does look quite pink-toned and almost too dark for a fair skintone but, because it is such a sheer product, it doesn't look too dark on the skin. I would actually say it is quite adaptive as I manage to wear this perfectly with both my natural pale skin and with a layer of fake tan.
In terms of shine control, I get about 6-8 hours out of it on my normal skin. I would suggest, if you have oilier skin, it would be best to use your normal powder for oil control and then finish with a dusting of Les Beiges to give your skin that luminosity while still holding your make-up in place.
At €48.00, this isn't cheap. In fact, it's probably the most expensive powder I have ever bought but, I firmly believe it is worth the money for the effect it gives. Oh, and I can't let this post go by without mentioning (a) the beautiful packaging and (b) that the powder has the most amazing scent!
Have you tried Les Beiges yet?