A couple of weeks ago, I blogged about
a hydrating masque from La Roche-Posay
which quickly achieved Holy Grail status in my eyes. Then, fellow French-brand Vichy had to go and make me feel all conflicted by releasing their ultra-hydrating treatment, Vichy Aqualia Night Spa (RRP €27.00)! After briefly bemoaning the fact I didn't have two faces so I could enjoy both products, I set the La Roche-Posay aside to give the Vichy a fair shot.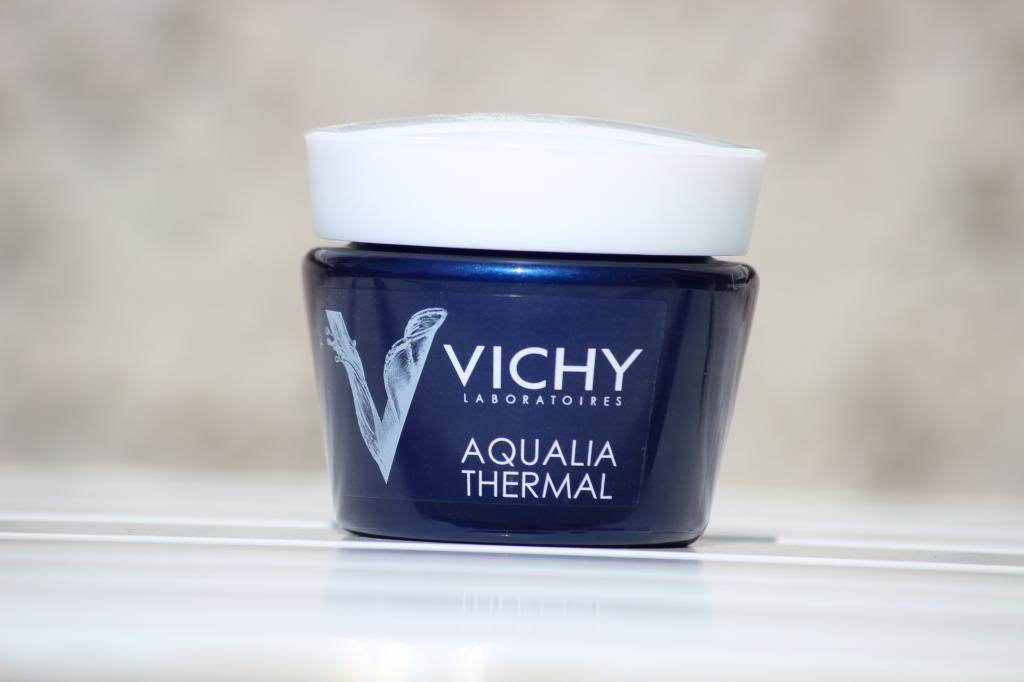 It has an extremely similar purpose and composition to the LRP masque; an intensely nourishing and hydrating treatment that is pumped full of thermal spa water and Hyaluronic Acid to instantly soothe and give parched skin an instant and continuous moisture boost.
The products are remarkably similar save for the
price point
; €16.50 vs €27.00, the
packaging
; a clinical tube vs a heavy glass jar, and the
consistency
; thick cream vs cooling gel. While you do get 25ml more product in the Vichy Aqualia Night Spa at 75ml, it does workout marginally more expensive for a product that, as far as I can tell, has the same core ingredients and boasts the same great benefits.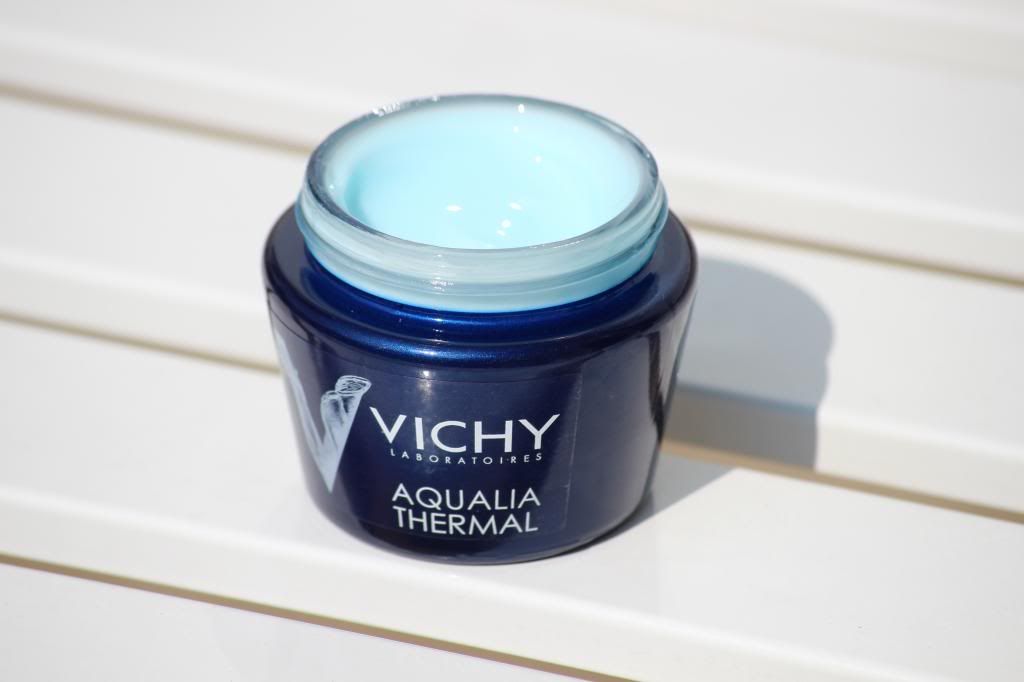 With hydrating products such as these, I can tell after one use whether my skin likes them, usually by the way it responds i.e. literally drinking up the product. Price and volume aside, I would find it impossible to pick between the two but, I have been favouring the Vichy Aqualia Night Spa in this warmer weather as it is a lot lighter and cooler. I feel like the LRP masque will be a much better solution to winter dryness and dehydration. If you are counting coppers, plump for the LRP offering and, if money is no object, get the Vichy now and consider then if you need the thicker formula. Either way, the products are both great and both surprisingly similar.