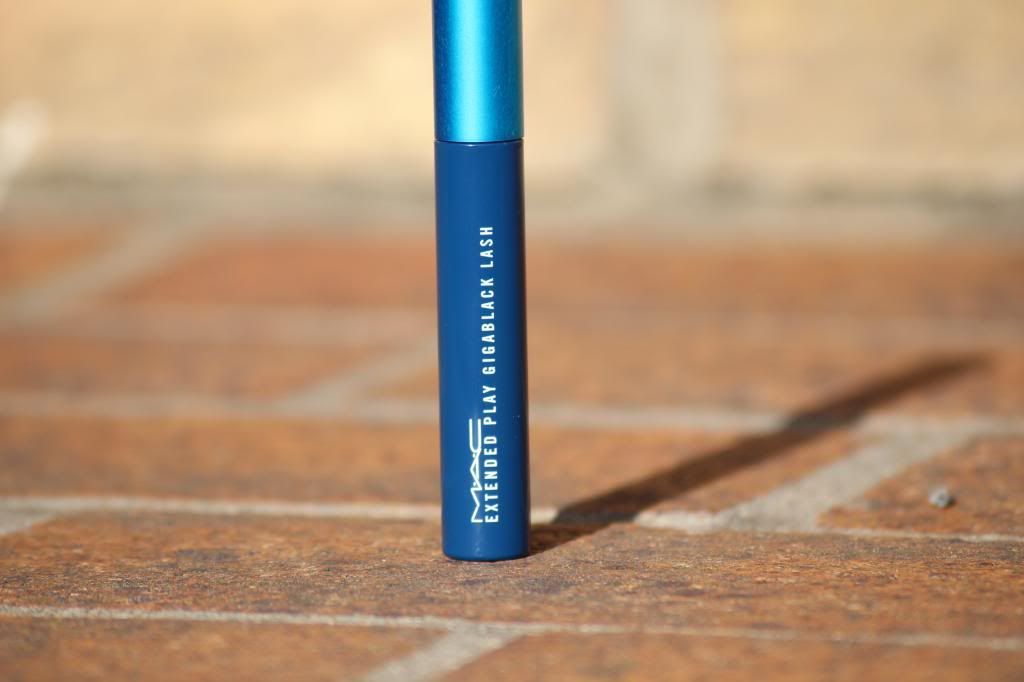 For years and years, MAC mascaras were all I used. I remember watching countless YouTube "gurus" who openly stated that they hated the brands mascaras and I was so confused because every one I had ever tried worked really well for me. Then, I started this blog and immersed myself even more in the online beauty world and came to see that there were countless other mascara brands out there that I needed to try. Flash forward almost 3 years and there is not one MAC mascara in my Top 5. Well, until now that is!
I was given MAC's new mascara, Extended Play Gigablack Lash* (RRP €18.00), at an event recently and was intrigued as I had heard nothing about it up until that point. At first glance, I was sucked in by the little navy and teal tube and loved the look of the small, skinny brush which reminded me a lot of an extended version of Clinique Bottom Lash Mascara so, I was interested to see how it applied.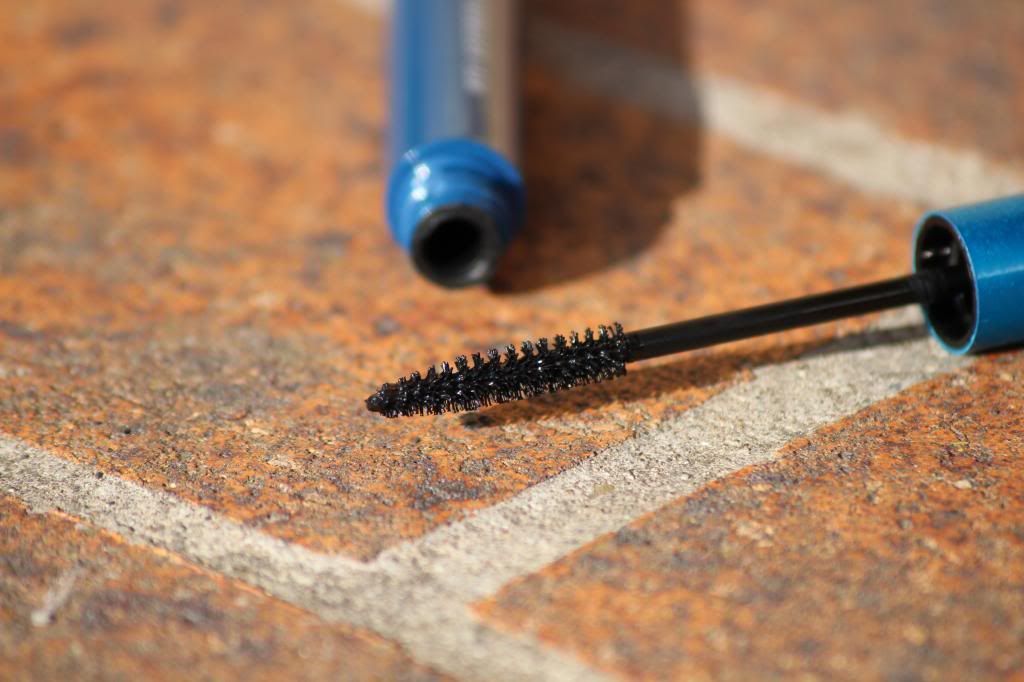 Happily, it did not disappoint and it has been my go-to mascara every day since. The formula is really spot-on. Usually I find mascaras too wet and have to allow them to dry out before assessing them properly but, Extended Play Gigablack Lash (who came up with that name and what does it even mean?!) was the perfect consistency from day one. It is an incredibly intense black mascara, so much so that when I paired it with a different mascara on my bottom lashes, the latter ended up looking quite grey!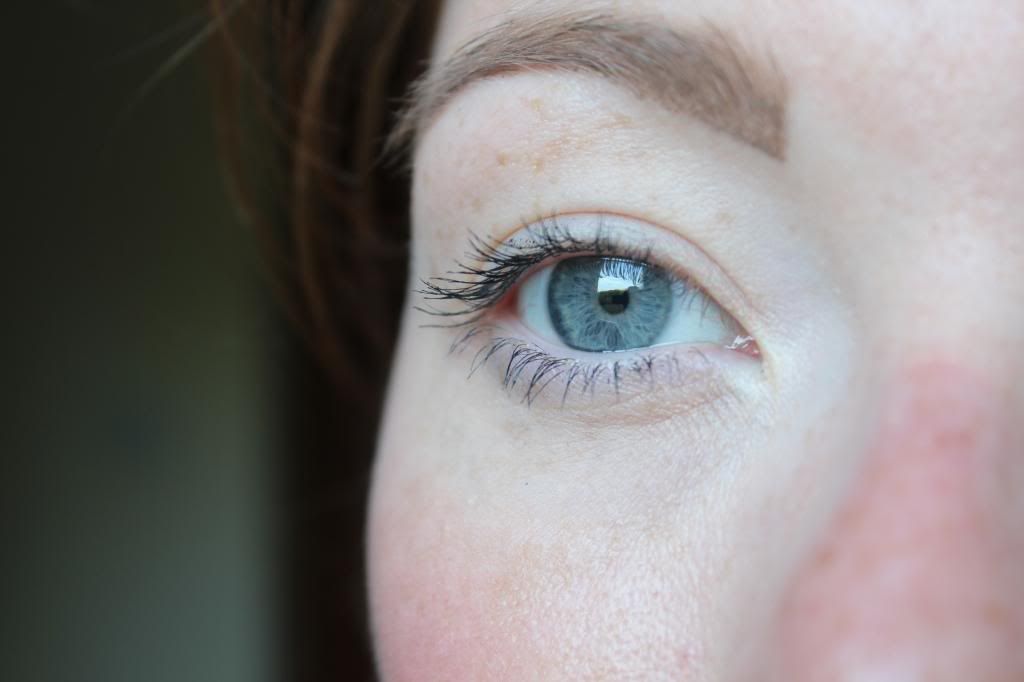 The petite "gripper" brush is intended to coat each and every lash, while also lifting, curling and thickening lashes in a way that looks natural. I wouldn't quite agree that it thickens my lashes at all as the effect, as you can see above, is altogether more separated and lengthened looking. However, this is my perfect daytime mascara for that reason. It frames my eyes without overpowering them and, because it really does catch onto each and every lash, the result is really defined, fresh and clean looking. MAC, you never really let me down!