Today is a good day for, today, I bring you news of a BB cream that is both absolutely amazing and perfect for fair skin. Do you know how rare that is?! After so many months of BB creams that were too orange, too yellow, too grey or too dark for my pasty Irish skin, I was almost ready to throw the towel in on the whole BB phenomenon. However, then came along Vichy Idéalia BB Cream* (RRP €23.50) and all was suddenly right with the world. I now totally understand why people are so crazy about this new generation of base make-up.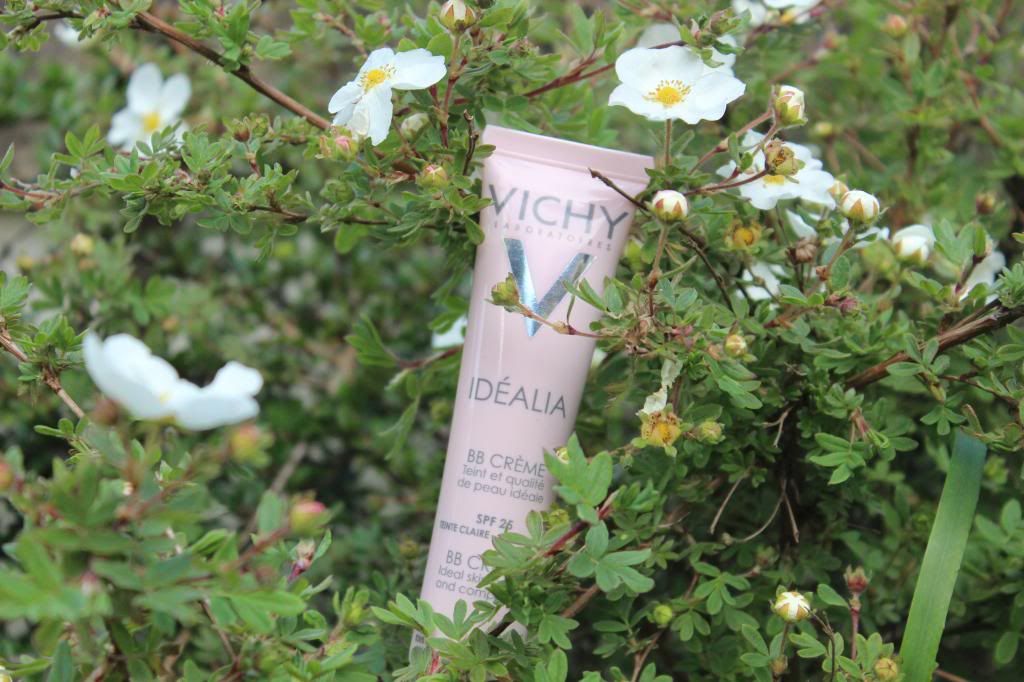 Landing on counters this month is Vichy's new 6-in-1 skin perfecting Idéalia BB Cream which promises to improve the quality of the skin's surface and even the complexion to give skin a uniform colour instantly. Idéalia BB Cream is the world's first BB cream with anti-grey technology, using the natural ingredient Kombucha which durably brightens the skin from within.
Offering six skin perfecting actions in one product, Idéalia BB Cream instantly illuminates the skin, hydrates over 24 hours, smooths the appearance of wrinkles, refines the complexion, reduces the appearance of dark spots and, with a whopping SPF25, protects from UVA and UVB rays.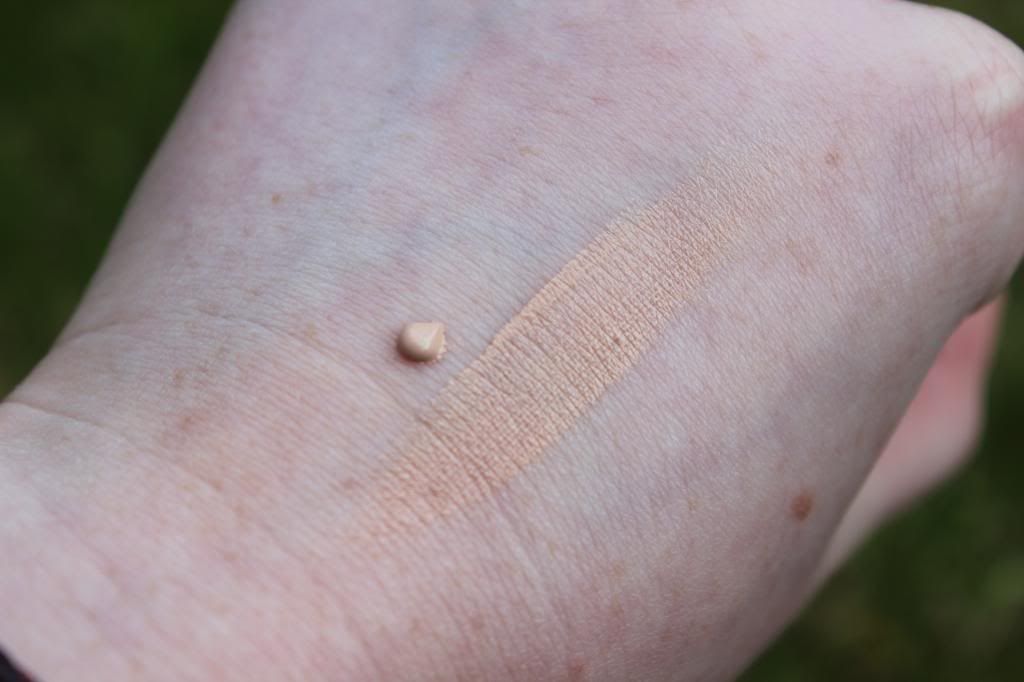 The finish of the BB is as promised; dewy, illuminating and with really decent coverage which means it should work for a variety of skin types and preferences. However, the real star aspect of this BB Cream is the shade; it actually SUITS fair skinned people!! There are two shades at the moment; light and medium, and both are supposed to meld into the skin and adjust to give a more even match. When I first read that part of the blurb I sniffed and thought
"Surrrre, that's what they all say!"
but, I soon changed my tune when I realised it really worked well with my ghostly complexion. I've worn it everyday since receiving it last week and I can foresee it becoming a replacement to my Bobbi Brown Tinted Balm.
I'll put up a face of the day type post featuring the BB soon so you can try and get an idea of finish and colouring but, all in all, I am one incredibly happy beauty bunny at the moment! Bravo, Vichy, bravo!