I'm a big fan of very white teeth so, I am always interested in products which claim to brighten, whiten and improve the appearance of your smile. I was particularly intrigued when a sample of the Polar White Pro Teeth Whitening Glaze arrived, mainly because I hadn't heard of it before and I love the idea of having a whitening tool for on-the-go.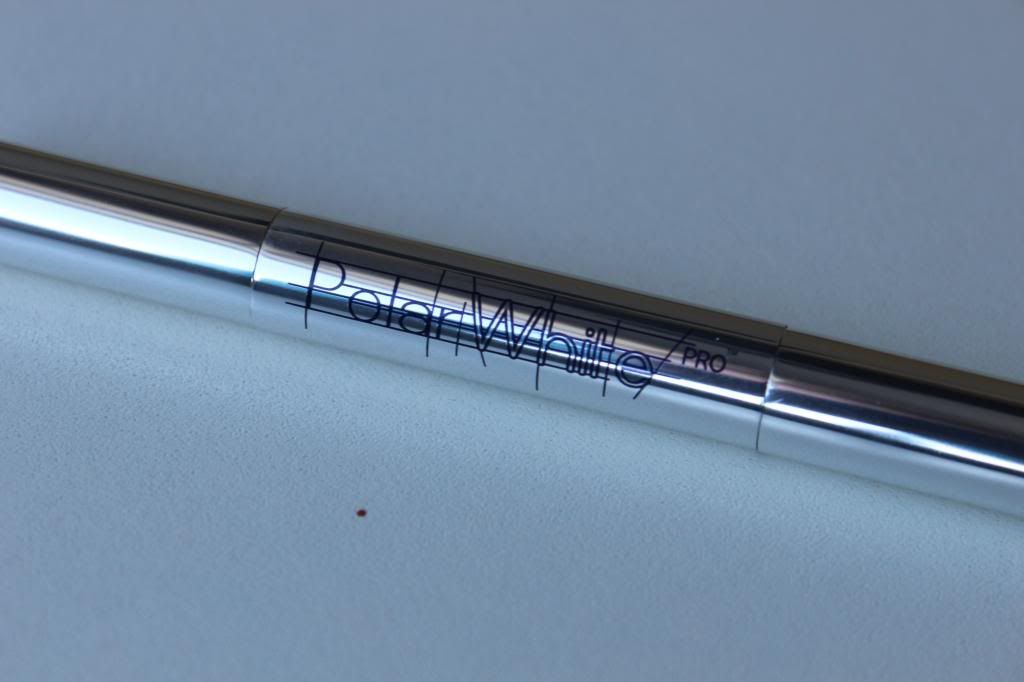 The product blurb promises instant removal of stains caused by tea, coffee and red wine thanks to a new and improved whitening formula that contains Aloe, Pomegranate and Chamomile. Now, I don't drink any of the aforementioned drinks so, I don't suffer too much with staining, rather just some minor discoloration. However, I can attest that it does instantly improve the appearance and colour of teeth as opposed to it being a slow process like many of the whitening strips and gels are.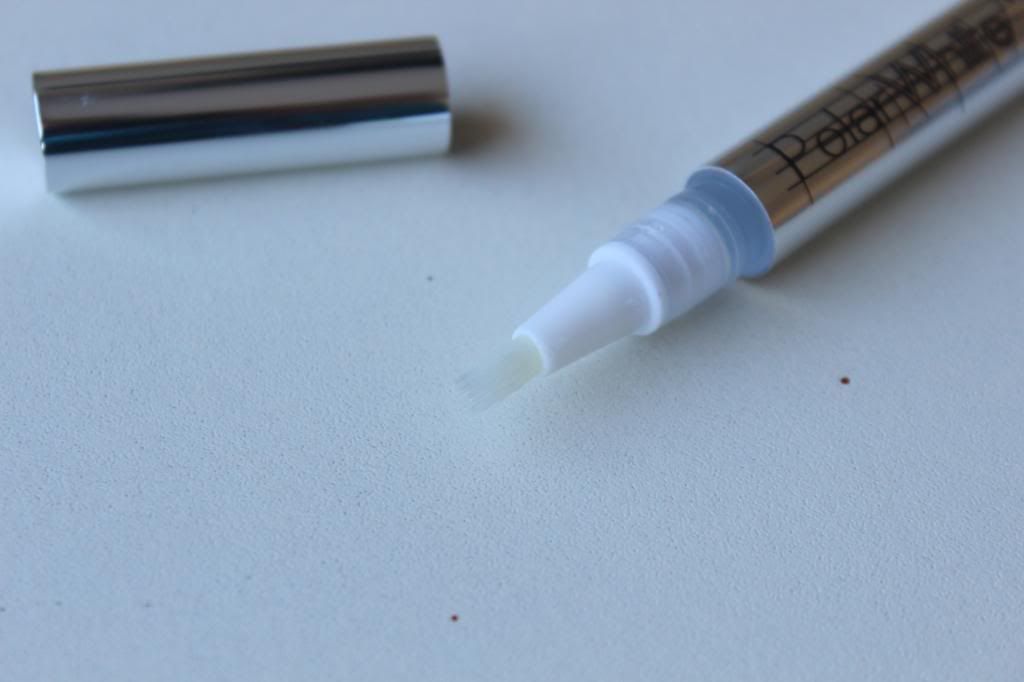 The immediate action of the product is a definite plus but, you do compromise on longevity as the effects are both very subtle and very temporary, hence why I don't have before and after shots like I have done for other teeth whitening reviews. At €24.99, this isn't exactly a bargain but, if you use it like I do, as an on-the-go top up for your teeth, the pen will last you forever so, over time it doesn't work out to be too expensive. I do recommend this but, don't expect long lasting miracles!