Back in January (where has the time gone?!) I posted about products that I felt were overrated and had left me feeling a bit cold. The response I got from you guys about your own disappointing products was great and I vowed to do another similar post soon. Fast forward almost 6 months later and I am finally getting around to sharing some more not-so-hot products!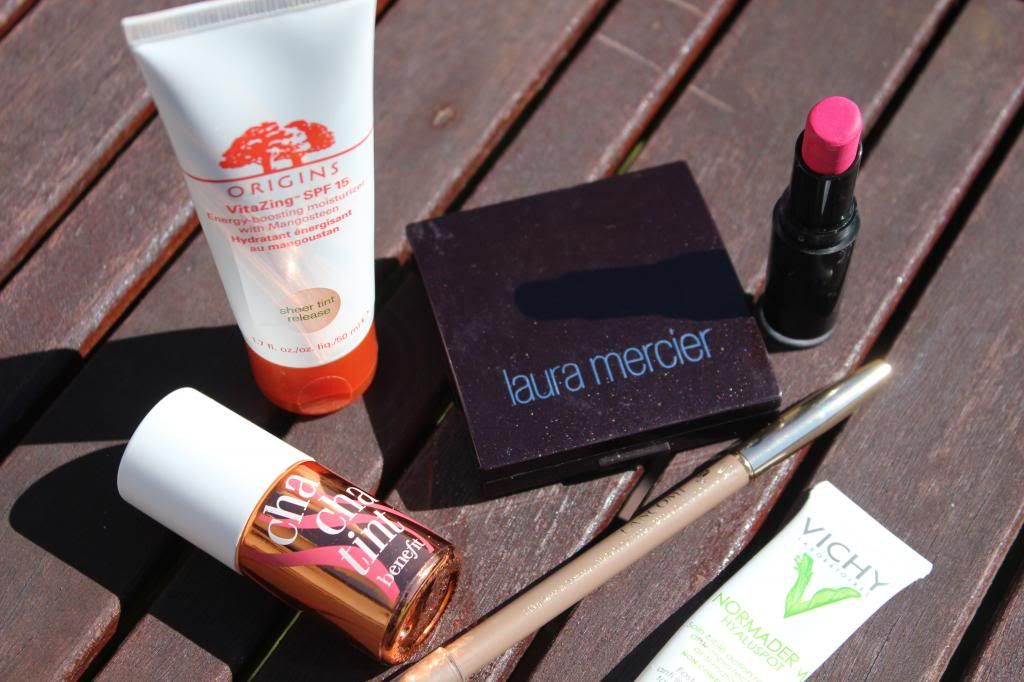 Laura Mercier Secret Camouflage

Let me just preface this by saying that I do like this product but, I just find it to be so underwhelming. Secret Camouflage is one of those beauty products that has a long standing cult status among beauty bloggers/vloggers and make-up artists and, while it does indeed camouflage blemishes and imperfections really well, it's just not as nice to work with as I was led to believe. The shade selection is also quite poor and Laura Mercier would do well to look to her competitor Bobbi Brown to see how best to cater for very fair skintones!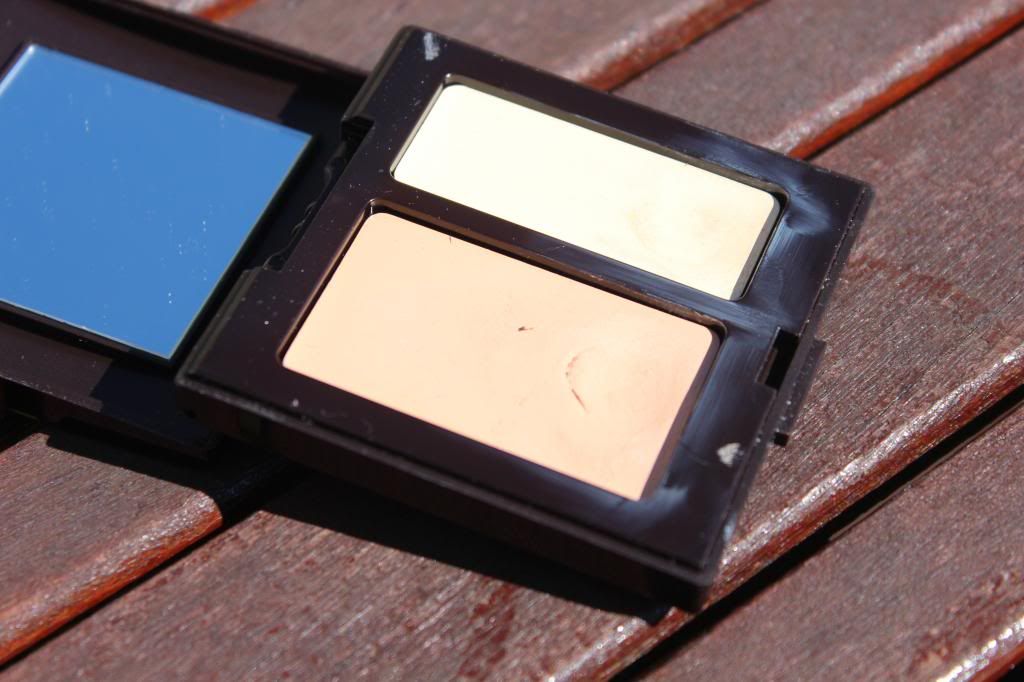 Lancôme Le Crayon Sourcils
I've already reviewed this product in-full here so, I won't rehash my negative thoughts all over again. Suffice to say, this product gets a massive thumbs up from almost everyone (including our very own Dee!) but, it just doesn't work for me at all!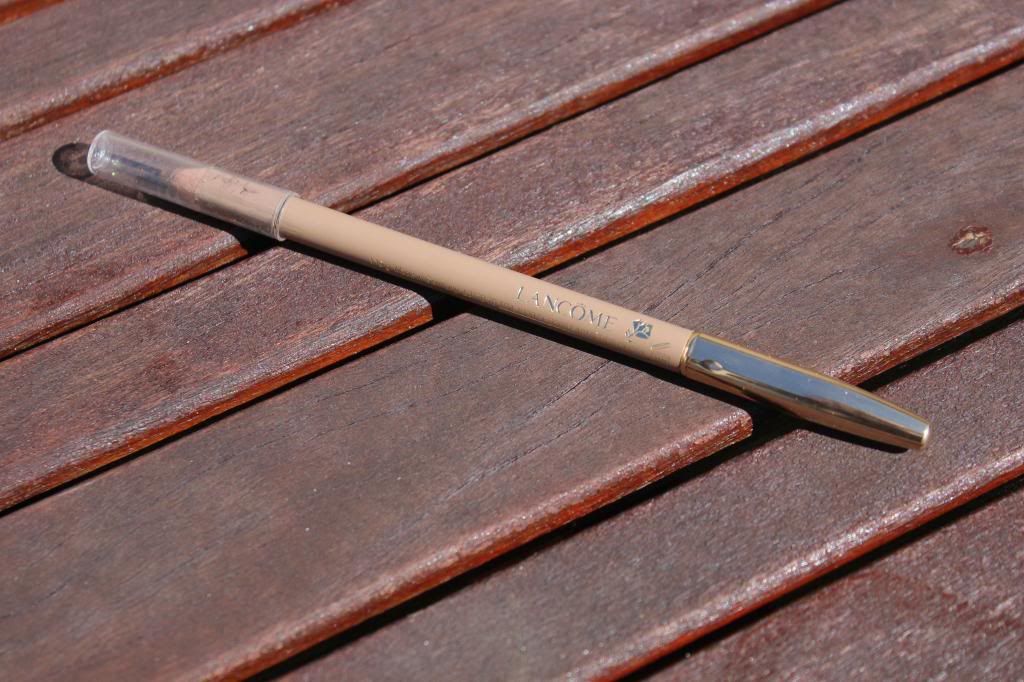 Wet n Wild Mega Last Lip Colour
When I went to NYC last summer, the Wet n Wild Mega Last Lip Colour lipsticks were heartily recommended to me my numerous sources. I was genuinely excited to try these and picked up a gorgeous hot pink shade. However, when a lipstick literally drags across your lips and leaves you feeling like you have just applied a generous layer of Pritt Stick to your gob, I think it is safe to say that it is a massive disappointment! Thank God I only bought the one...
Vichy Normaderm Hyaluspot*
I'm hesitant to include this in here as it is by no means a bad product. However, after getting all excited about it based on the press release promises and even having our own personalised video from a rather hunky brand representative, I wasn't entirely blown away by the product itself. I think it's because I am entirely devoted to the Origins Super Spot Remover and everything else just pales in comparison!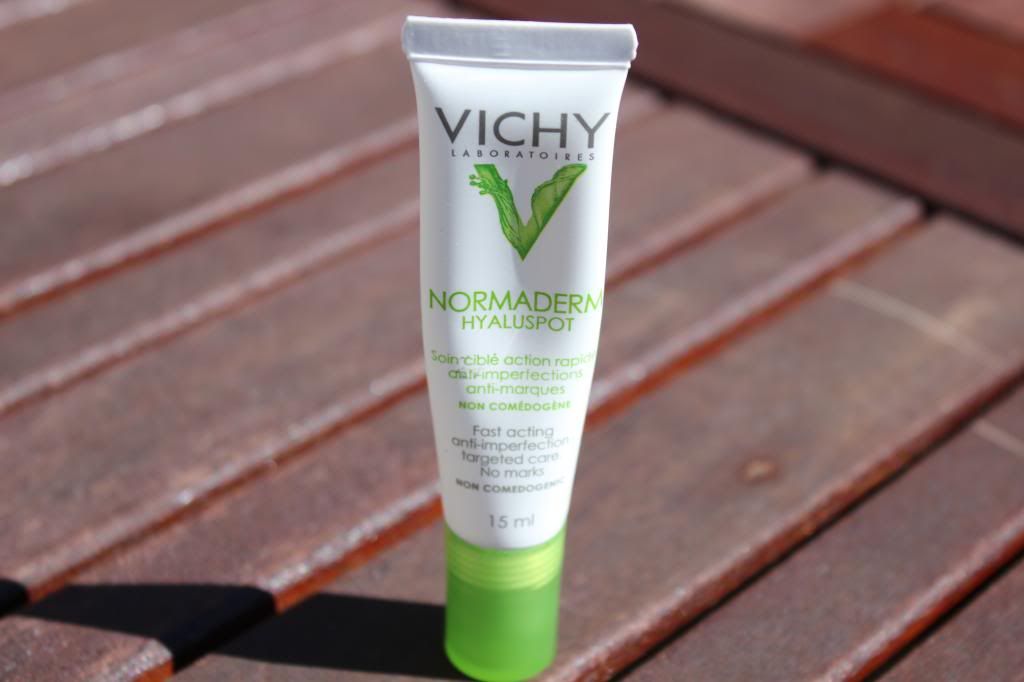 By way of review though, the Hyaluspot doesn't seem to work as rapidly or as successfully on blemishes as I would like. Rather than dehydrating and shrinking spots, it just adds a layer of protective "film" over the affected area to prevent more bacteria from entering. Dee asked me to throw in her two cents here as she was also let down by this product. As someone who suffers with cystic acne, she said it has absolutely effect on these types of blemishes. It's a crying shame to be honest because we are both Vichy fangirls through and through but, this just doesn't get the VivaAdonis vote.
Origins VitaZing
Again, not a bad product but, one which received massive amounts of hype about a year and a half ago and which left me feeling a bit blah after I had used it for awhile. It is simply a nice smelling moisturiser with some tinted beads suspended in it that give skin a glow. However, it is (a) slightly orange toned and (b) too dark for me 99% of the time so, not entirely universal or wearable. It is lovely for summer holidays though!
Benefit ChaChatint*
When Benefit launched Chachatint back in 2011, there was a massive hype surrounding it. Hell, at the time, even I was on-board and I used it almost exclusively for a few months. However, since then it has been languishing at the back of a drawer, passed over for more wearable, more easily applied blushes. For, you see, Chachatint, as with all of Benefit's bottled tints, requires time and skill in order to achieve a perfect peachy flush. Apply it with the included brush and you risk having dots staining your skin. Apply it with a brush (I favour a duo-fibre like the MAC 187) and it will take a few applications to build up a discernible colour. I'm just a powder blush gal at heart I think!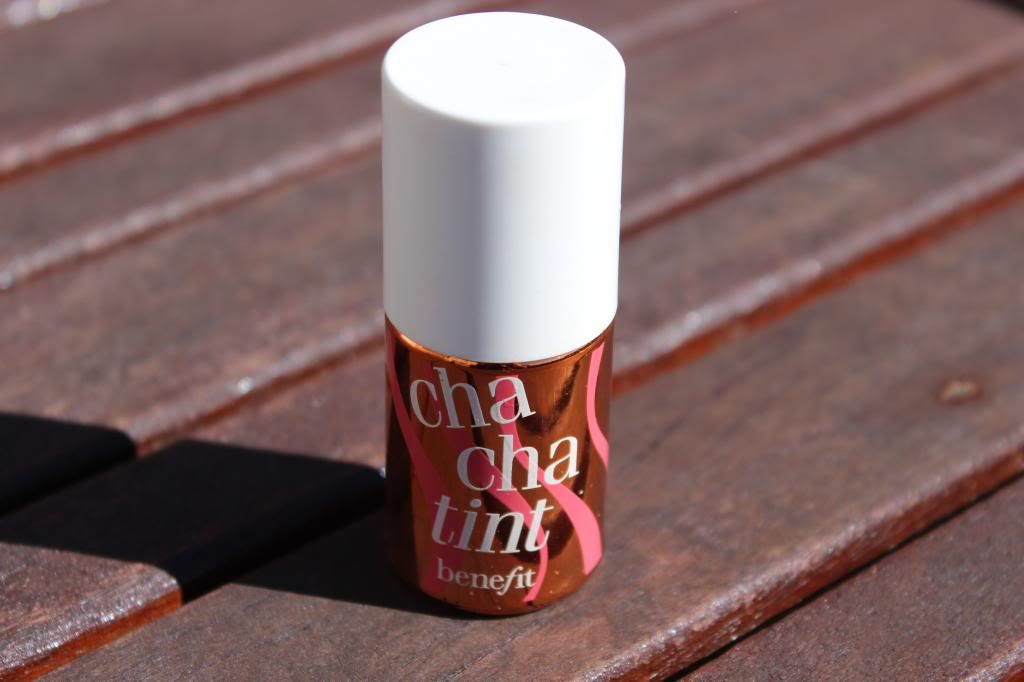 So tell me, what products have let you down?!