It's been a while since we've done a joint review so, we thought we'd jump right back in with our thoughts on Benefit's latest big release, Fake Up concealer*. We both have different skintypes and different requirements from a concealer so, we feel like we are well-placed to give you the lowdown on what it promises and how it works.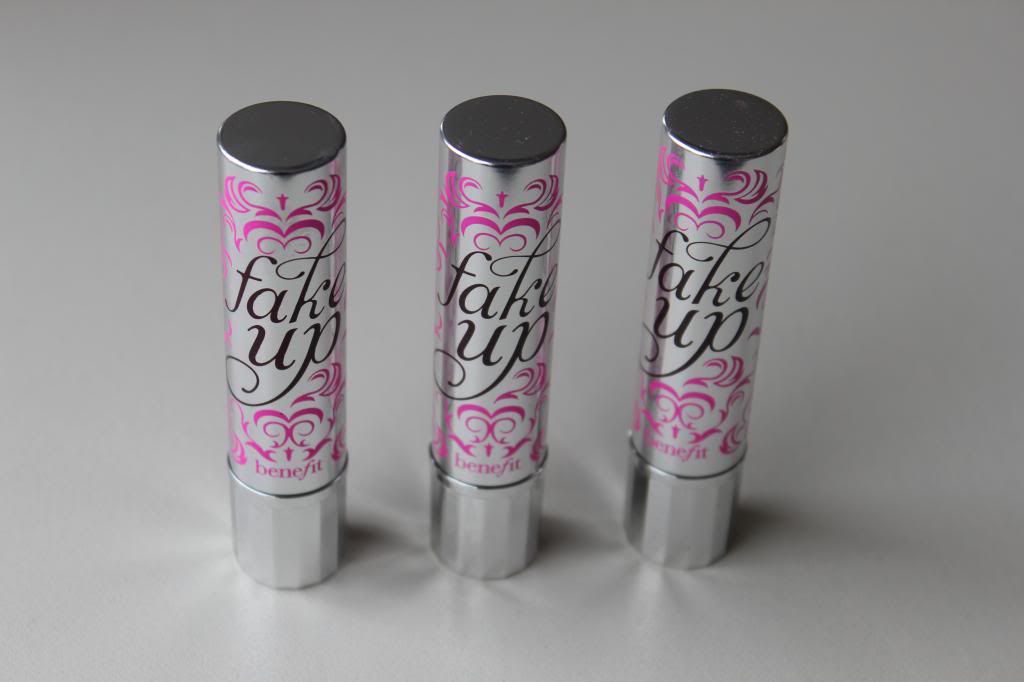 The Lowdown
Fake Up is Benefit's first hydrating crease-control concealer. Available in three shades; Light, Medium and Dark, Fake Up promises to hide dark circles, diffuse fine lines and keep skin hydrated for 6 hours with no creasing. The price for all this? €26.50.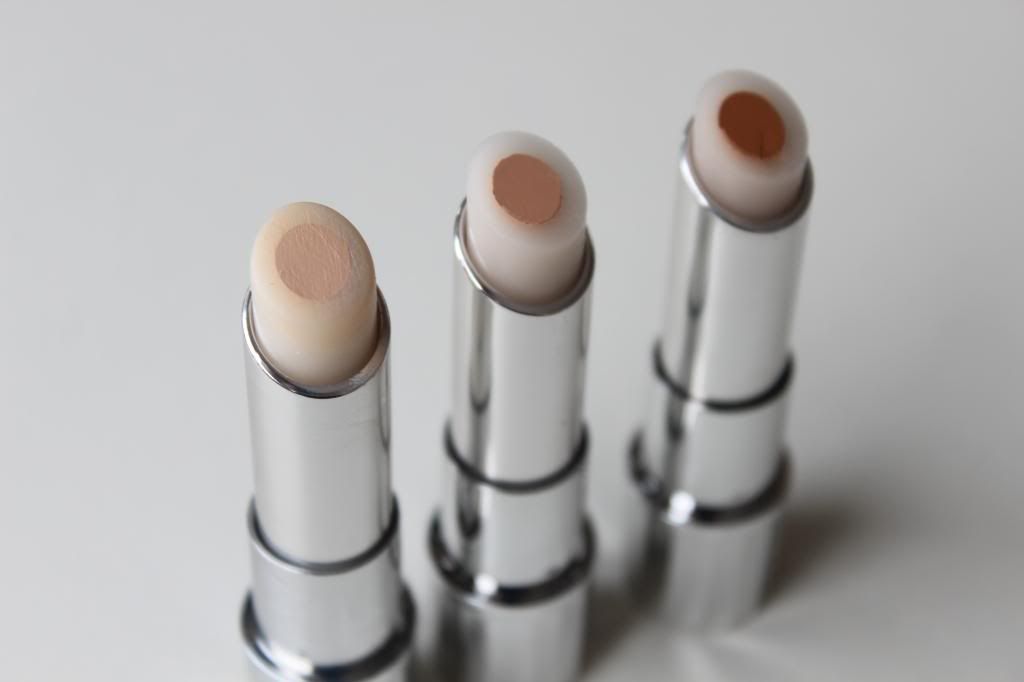 What Sinead Says...
I'm pretty devoted to my Bobbi Brown Creamy Concealer and Tinted Eye Brightener so, Fake Up didn't even register with me initially. However, after a massive endorsement from my buddy Simone, my interest definitely piqued!
At first I was disappointed in the shade selection or rather the lack thereof. Benefit generally runs too dark for my ghostly complexion so, I was worried the Light option wouldn't work for me but, luckily it did. It's quite yellow in tone which is odd for a product that is intended to conceal dark undereye bags as, traditionally, salmon/peach toned products are more appropriate.
While it's promises of not creasing do indeed ring true, it doesn't do much for my dark circles which, as dark circles go, aren't even that bad. A discernible shadow still shows through the concealer and I have taken to layering it with the aforementioned Eye Brightener from Bobbi Brown. I think the ultimate issue is that there is too much of the hydrating outer ring and not enough of the pigmented core. The result is a significantly diluted concealer.
I use this everyday but, not as suggested and not without some reinforcement from other products. It works really well around my nose to hide redness and doesn't cling to any dryness thanks to its hydrating capabilities. It's good but, not all that and not cheap either!
What Dee Says...
Like Sinéad, I am pretty much on the middle ground about this product, and I also think it is grossly overpriced. I like how it feels on my undereye area and the immediate effect is quite brightening due to the hydrating part of the product. However, it's just not cutting it concealing-wise. I wouldn't even chance using this on any form of blemishes or redness. Even on my undereye area, which is not really that bad, I have, like Sinéad, taken to layering this with another brightening concealer like the Maybelline Dream Lumi Touch.
Using the Maybelline alone really wouldn't look much different, and had I bought this, I don't think I'd be feeling too bowled over. I will happily use this up but would not recommend this as a good value high-end concealer: it is simply too expensive, and there are other (
cheaper
) products out there that do me fine for both the undereye area and blemishes.
I would try this only if you are sensitive in the eye area or have dry skin in that zone - it is very comfortable to wear and sits well on the skin. I am thinking of doing a big concealer round-up soon as I have a nice little collection at the moment - if that's a post you'd be interested in then please let me know!