Everytime I look at the picture below, I can't help but think that it; the colours, the way they all mesh together in gentle harmony, looks so utterly simple and pretty. And, funnily enough, that is exactly what No7 along with Creative Director Lisa Eldridge intended the new spring collection, Ballerina Beauty, to be. Using phrases like "sophisticated elegance," "understated beauty" and "dainty glamour", Lisa Eldridge was inspired by ballerina Margot Fonteyn and the classic 60s look of softs pinks and nudes combined with killer black eyeliner.
The collection, in-store now until 19th March, includes the Beautiful Skin BB Cream* (€16.95), two Stay Perfect Eyeshadows in Innocence and Wheatsheaf* (€9.25 each), the Stay Precise Felt Tip Liner* (€10.50), False Lashes in Lash 60 Extravagant Lash* (€10.11), a Moisture Drench Lipstick in the shade Waterlily* (€12.25), three Stay Perfect Nail Colours in Get Wed, So Simple and the limited edition Tip Toes (€8.00 each) and the Ballerina Beauty Blusher Palette (€15.50).
As you can see, it's quite a large edit for a drugstore/pharmacy brand and it seems to me that No7 prices have quietly been creeping up over time. That being said, the brand's recent revamp does ensure quality products and sleek packaging so, it's arguable that the higher-than-most prices are to be expected. Of course, you can just save up some of your No7 vouchers and pick up a few bits at a discount!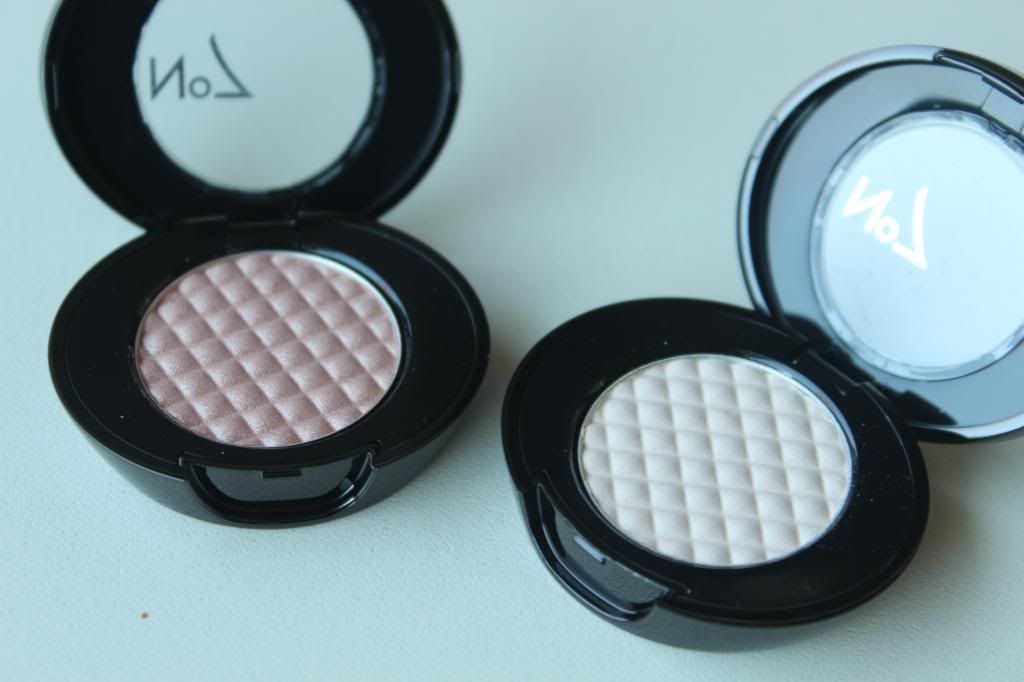 The two eyeshadows, Innocence and Wheatsheaf, are incredibly nondescript which, while looking a bit blah, definitely play's into Lisa Eldridge's aesthetic of understated beauty. Innocence is a lovely milky cream shot through with a bright pearlescence while Wheatsheef is a peach, skintone-esque shade. Both shades are quite sheer and I would imagine are intended to give a wash of brighteness to the lid and brow bone as opposed to being the focal point of the look. I would say both are good, basic colours in a nice formula to have in your collection as you can build many looks around these two shades.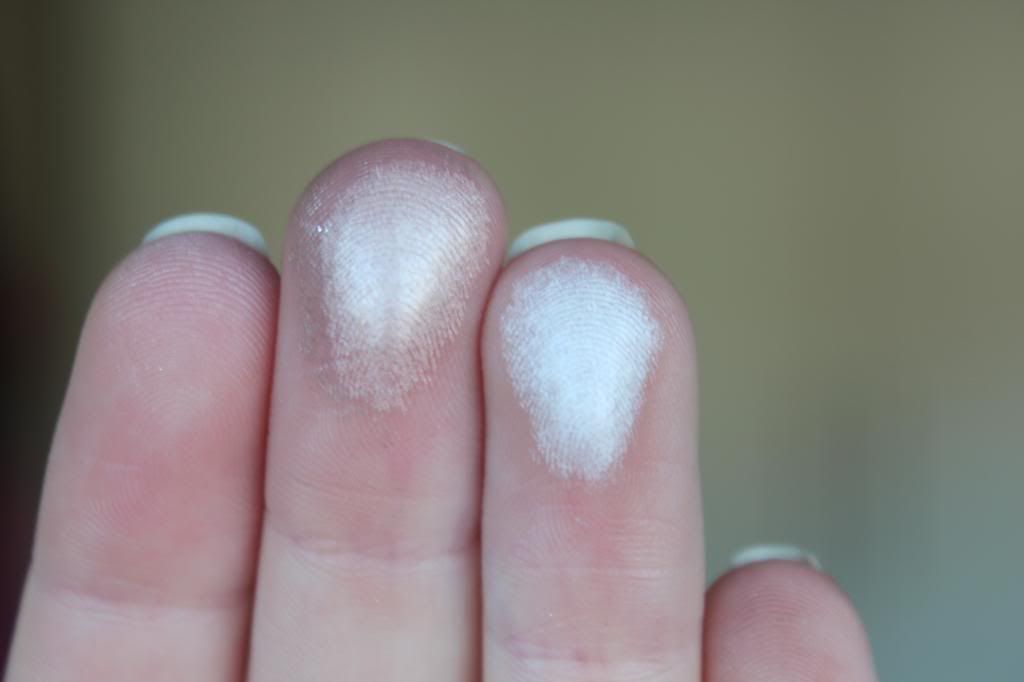 I have never tried No7's Moisture Drench lipstick formula before but, I'm pleasantly surprised by how much I like it. It isn't as glossy or moisturising as the name would have you believe but, it does apply really smoothly and makes my lips look really healthy and full. The shade Waterlily is a real "my lips but better" colour, especially if you have little-to-no pigmentation in your lips. I love the heavy, cold metal packaging of the lipstick, far more luxe than I would expect from a high street brand.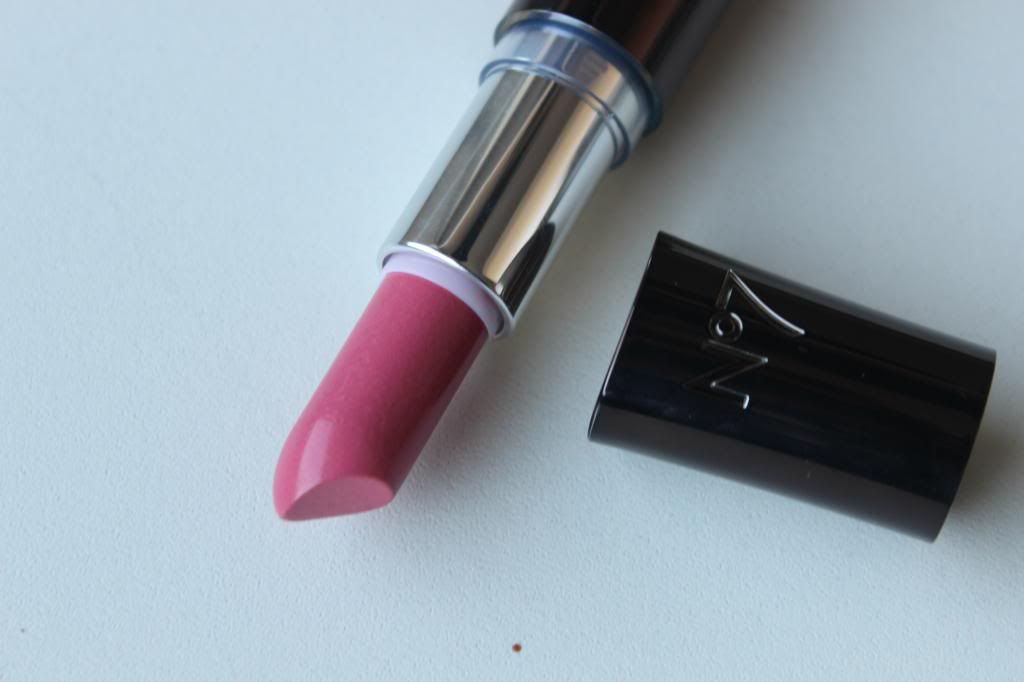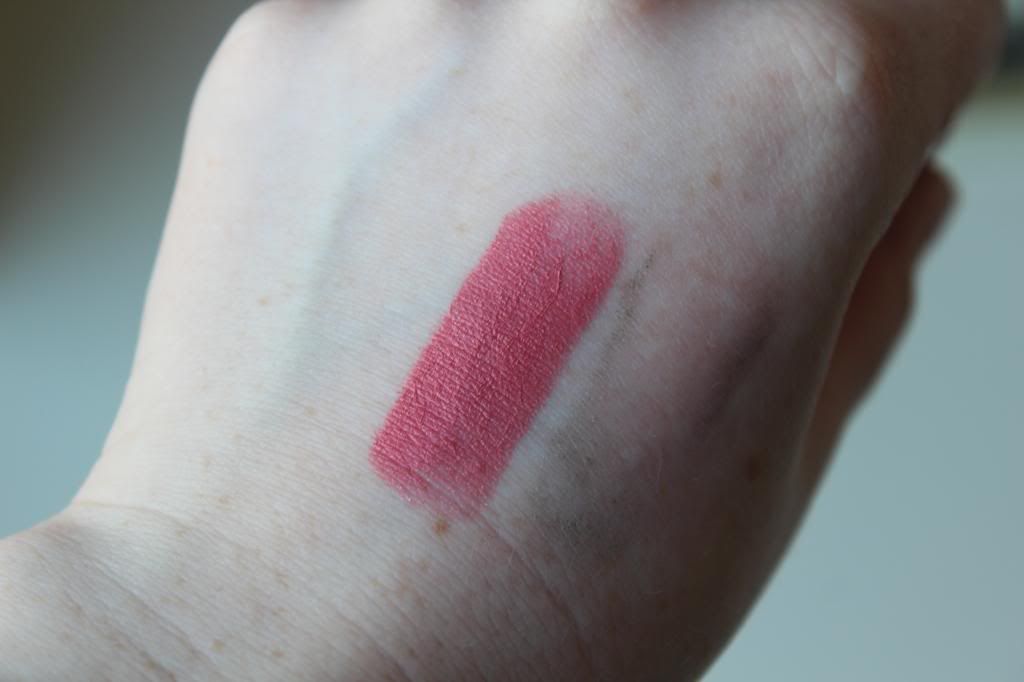 Do you like the Ballerina Beauty idea of dewy skin, gentle tones on lips and eyes with a bold winged eyeliner?