Another foundation review today - you must all think I've lost my mind buying another one, but I've actually had Double Wear Light since last November, so my thoughts on it are well overdue! I'd heard plenty of good things about this foundation before I picked it up. I'd always wanted to give Double Wear a go, but, as I'm trying to embrace a lighter-to-medium finish for foundation, I decided to go with Double Wear Light.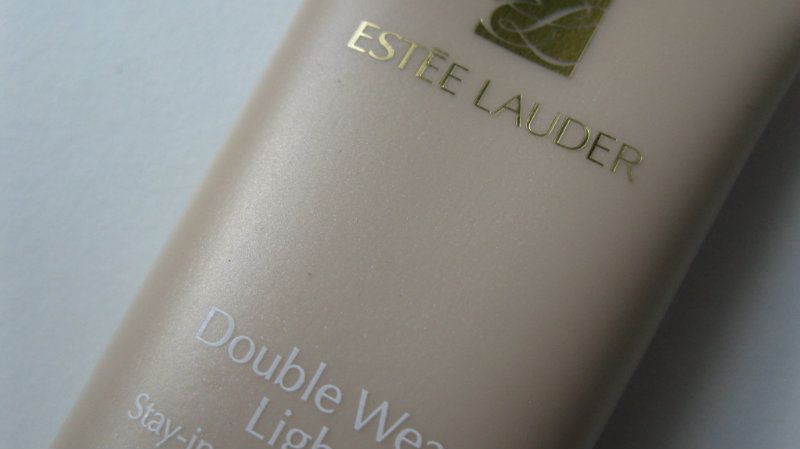 My first point would be that Double Wear Light had medium-to-full coverage and is definitely adequate for most people - I keep thinking whenever I wear this that the original Double Wear must be like cement if this is the light version! I love the coverage and effect that it gives - it's flattering without being too full-on, and it really just looks normal and healthy, like actual skin. You need to work fast when applying and blending this stuff - I've tried it with fingers and with several different brushes, and my favourite method of application would have to be with the Real Techniques Buffing Brush (from the orange Core Collection).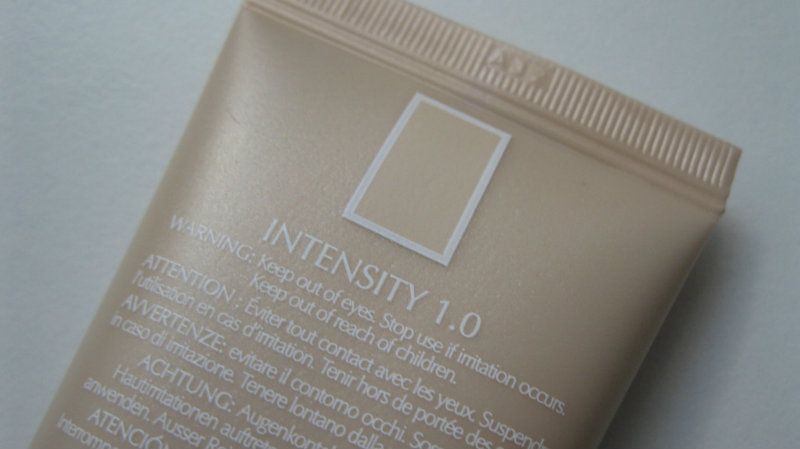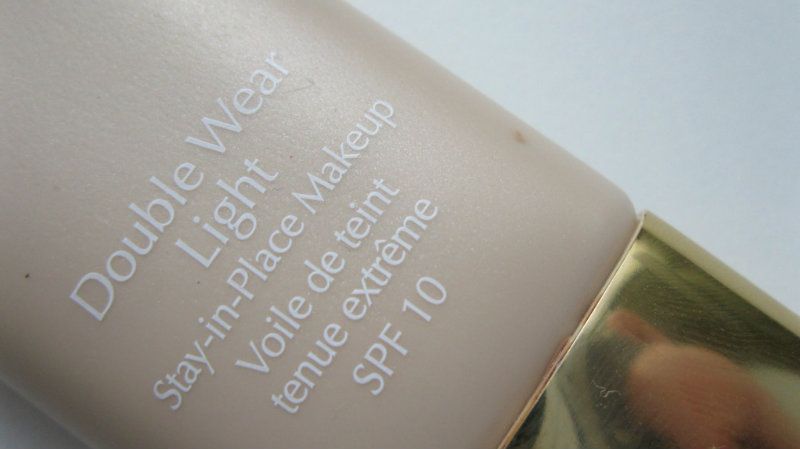 Shade-wise, I can just about get away with the very palest one, Intensity 1.0, and that's mostly down to the fact that this blends really well. It's worth checking your shade very carefully before investing, as I think that this is one of those foundations that actually applies a little lighter than the initial shade you see on your hand. I have heard that Estée Lauder (in tandem with MAC) are about to release a couple of paler shades, so I will definitely be investigating those soon.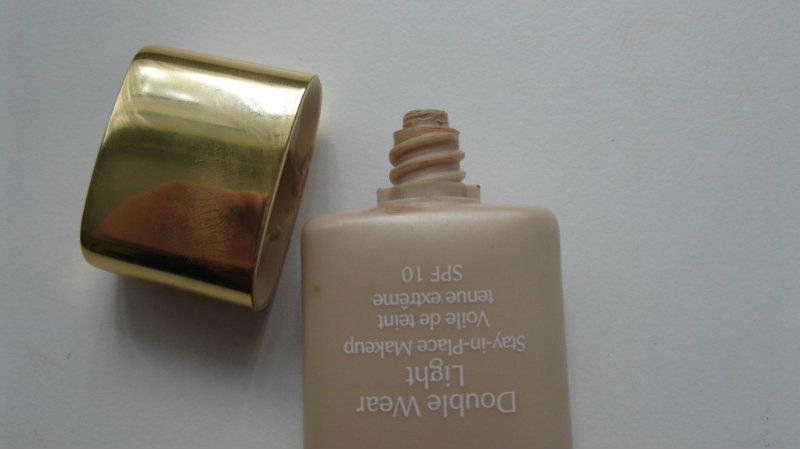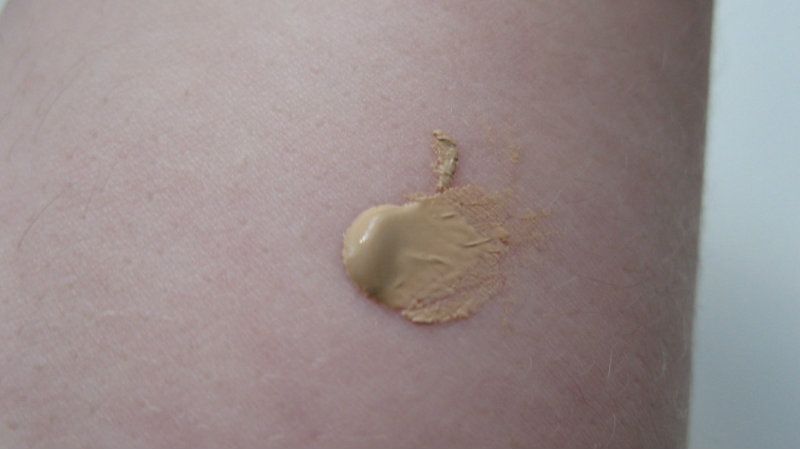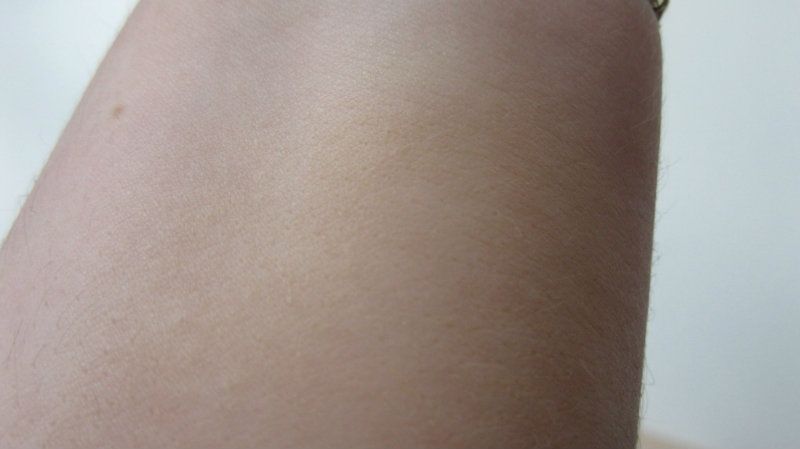 In term of lasting power, Double Wear is a 100% accurate name - this is one of the most long-wearing, smudge-resistant foundations I've ever tried. I find myself reaching for this when I know I've a long day ahead because I know that it'll still look presentable when I get home. I would definitely repurchase this as my 'good' foundation for long days and nights out, and I think I like it just as much as my beloved Lancome Teint Idole - if I manage to bag myself a paler shade soon, this will definitely be earning the Holy Grail badge. However, being the makeup magpie that I am, I think the next foundation that I buy might be the NARS Sheer Glow!
I think that most skin types will get along famously with this, unless you are very dry. I highly recommend it (as well as the
Double Wear Concealer
which I reviewed last week), and it's worth every penny of the €35 that I paid for it - you need very little at a time, and my tube is still going strong.
Wearing DW Light, concealer and powder
Have you tried Double Wear Light? What's your favourite foundation?