Beauty bloggers and vloggers often talk about products which aren't worth the hype, that they have bought into, believed the mass hysteria about and have been royally disappointed by when they actually get them in their grasp. We've all been there, it's a hazard of the trade, and I wanted to share with you some of the products that I think are overrated. Now, let me preface this by saying that I don't think any of these products are
bad
, per say, but, I don't think that they are worth the rapturous applause and OTT reaction that we, myself included, gave them.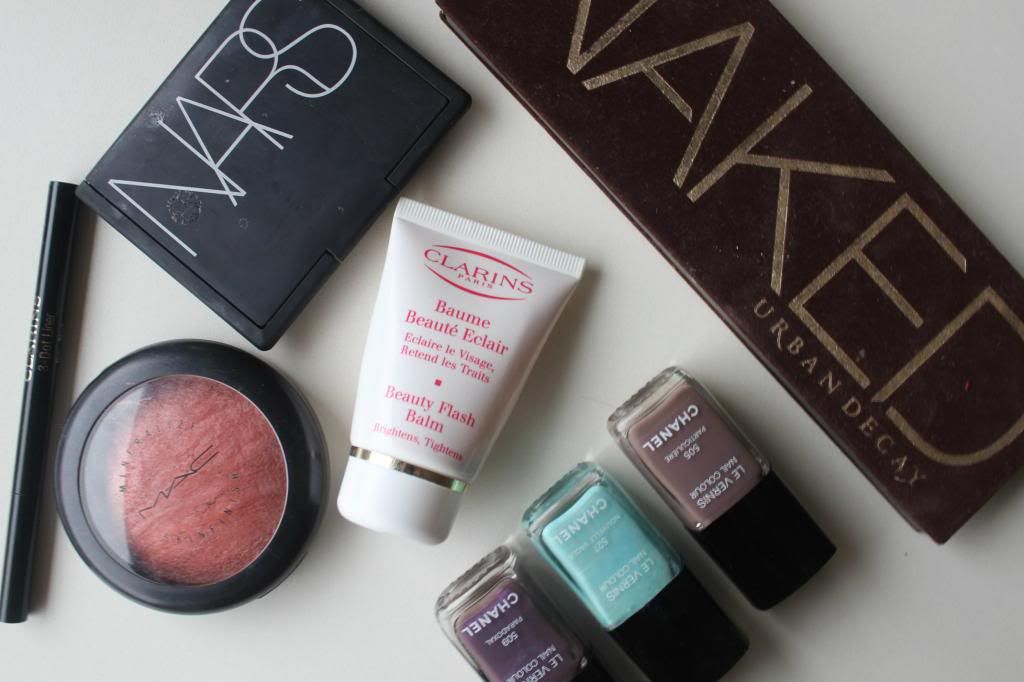 MAC Mineralize Skinfinish - Stereo Rose
I heard about MAC's Stereo Rose before I even knew what a beauty blog was. It is one of those cult beauty products that is so rarely re-released that it causes a stampede to the counter everytime in crops up in a collection and, once sold out, commands massive prices on eBay. I bought mine about three years ago and, while I do like it, I don't love it. It is a beautifully rich rose-gold shade that works as a blush and bronzer in one but, it's just not all that. It has a tendency to bring out the red in people's skintones and, because it is an MSF and, thus, shimmery, can highlight pores.
Clarins Beauty Flash Balm*
I have major love for Clarins as a brand. The French cosmetics powerhouse gets it so right so often. With that in mind, I was eager to try their famed Beauty Flash Balm; the cult (there's that word again!) face primer that is basically said to do everything on the tin plus clean the dishes and iron your clothes. My sister and my mother swear by the stuff but, for me, I rate their Instant Smooth Perfecting Touch primer over it given its Polyfila-esque qualities.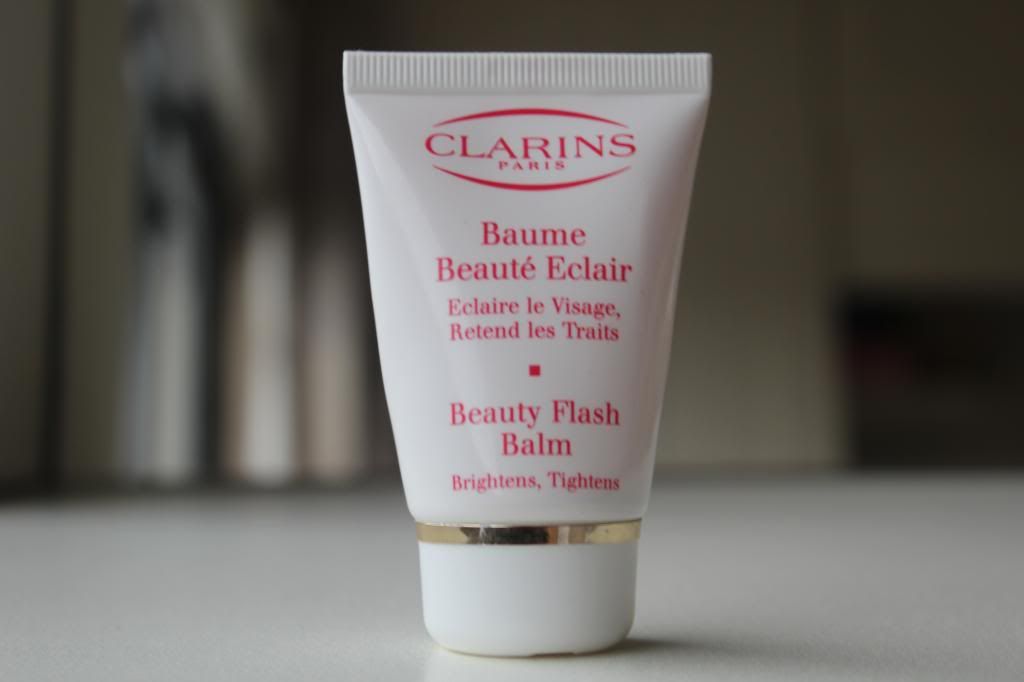 Urban Decay Naked Palette
Don't shoot me! I know I am in the minority here but, I have never been thoroughly happy with my Urban Decay Naked palette. It's not that it's bad in any way, shape or form but, it is not as mindblowingly brilliant as it is purported to be. I find the shadows to be too soft, many are crumbly with heavy fallout and I find them really difficult to work with when compared to my MAC shadows. The shade range is beautiful and I am extremely tempted by the Naked Basics palette, despite not needing it but, the first Naked palette left me cold and sits in the back of my eyeshadow drawer.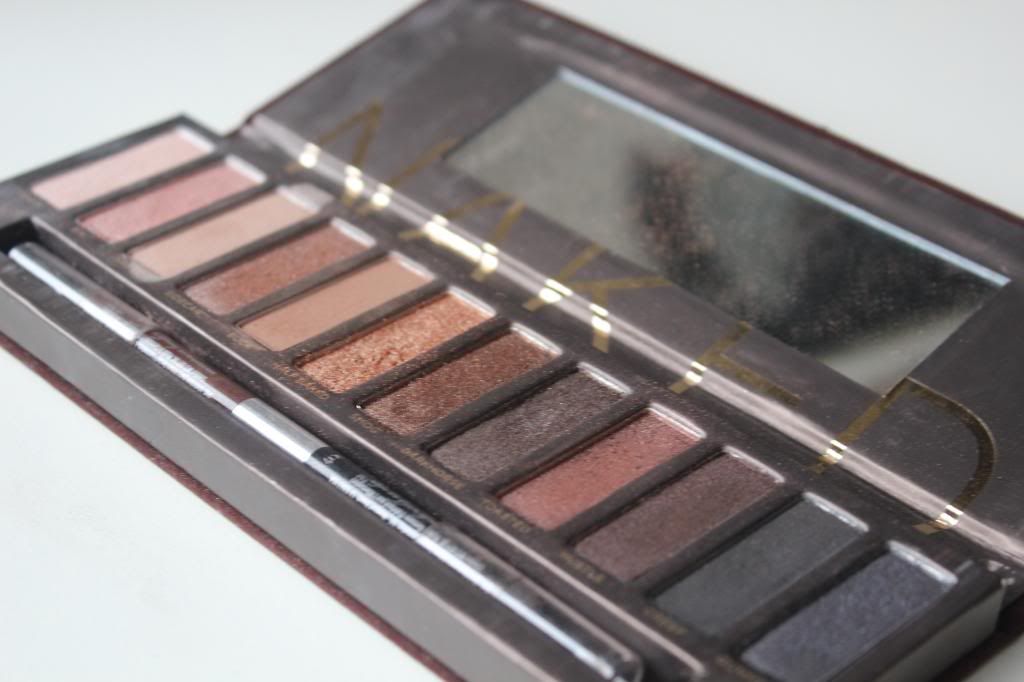 Chanel Nail Polish
This will probably come as no surprise to anyone who owns a Chanel nail polish but, these are among the worst value nail polishes I have come across due purely to their lack of weartime. Each season there is a massive furore over Chanel's new "it" nail polish and for years I bought into the hype, spending €21 just to have my polish, albeit beautiful, chip after one days wear. If Chanel could just improve the formula of the polish, I would happily fork out the money for their unique nail polish shades but, until then, my collection remains as you see it here.
Clarins 3 Dot Liner*
Poor Clarins is getting a bit of a hard time here but, again, I do love the brand overall. However, the 3 Dot Liner, promising to make creating the perfect cat-eye easy has never worked for me. Bloggers galore proclaimed this to be the bees knees of eyeliners and I was so excited to receive it at an event but, I don't find it to be black enough or that it gives me enough control so, it's a thumbs down from me.
NARS - Laguna and Orgasm*
These two products have the same kind of cult following as Stereo Rose and I was so excited when I got the chance to try them. While I do like and use both shades, especially during the summer, they both left me a little deflated and flat the first time I tried them. Given the constant hype surrounding them, I believed that they would revolutionise my blusher and bronzer life but, sadly, they are just like any other hundreds of products out there.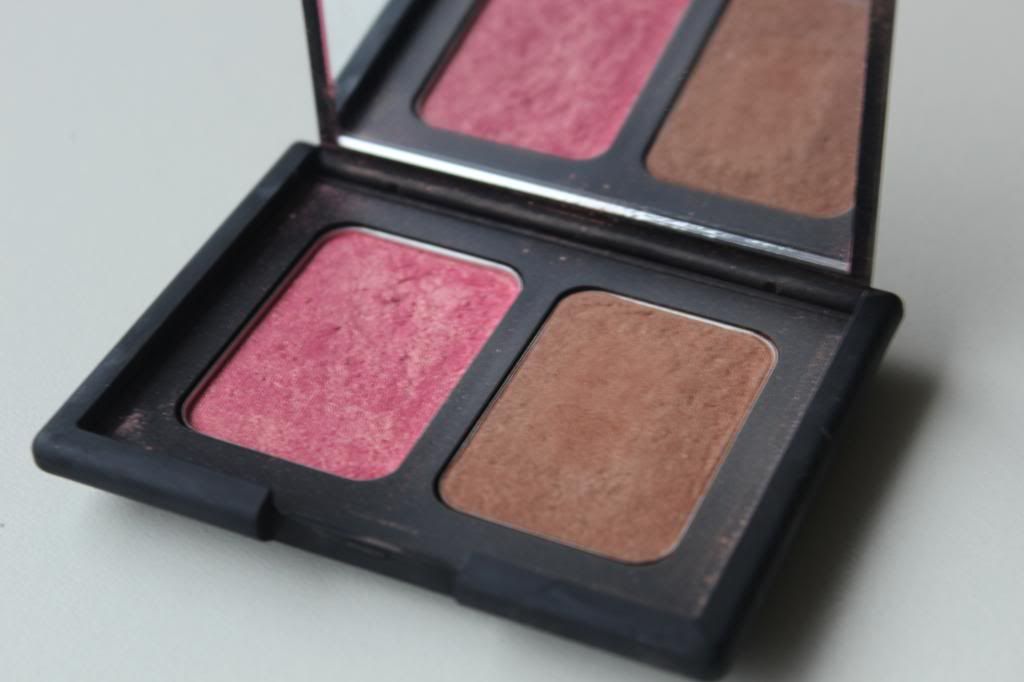 Do you have any overrated products?