I have made no secret of the fact that I am not keen on fake tan. Not only does my pale skin make it difficult to find a tan that doesn't lean too orange, yellow or green but, I often find that they just look unnatural. Another issue I have with faux glow is the time, effort, preparation and maintenance required to get a really even, decent looking colour. So, when I heard about Cocoa Brown 1 Hour Tan, the new launch from Irish beautician Marissa Carter, I was intrigued by the promise of a "revolutionary, express, self-tan mousse that develops into a beautiful, natural-looking tan in just 1 hour."
In terms of application, the process is quite foolproof and quick. The tan comes in a mousse formula that is incredibly light, easy to rub in and dries quicker than any tan I have ever tried which means that there is no risk of sticky skin. The theory is that you leave the tan to develop for one hour before rinsing off if you want a natural, golden-brown hue. Or, for a deeper shade, you can leave the tan on for up to three hours before rinsing. Either way, the tan will continue to develop for up to three hours post rinsing.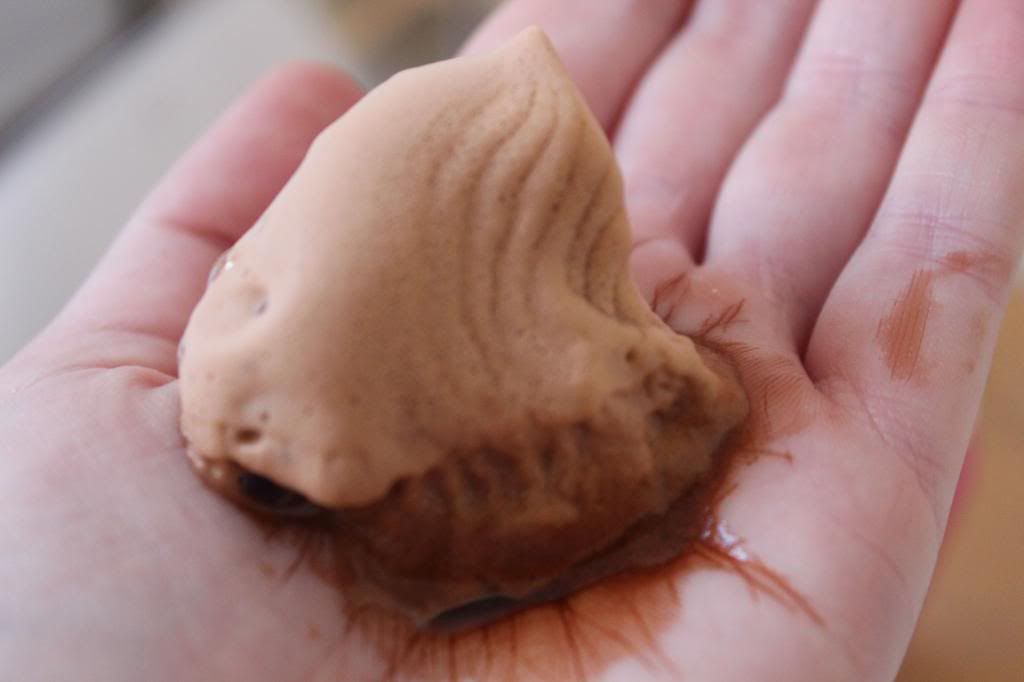 The tan has been formulated for all skin types and contains Tahitian Gardenia to give the tan a light floral fragrance instead of the usual curry/digestive biscuit scent all tans have a whiff of. The highest grade of vegetable-derived DHA, the tanning agent, has been used to make the tan suitable for even the most sensitive of skins.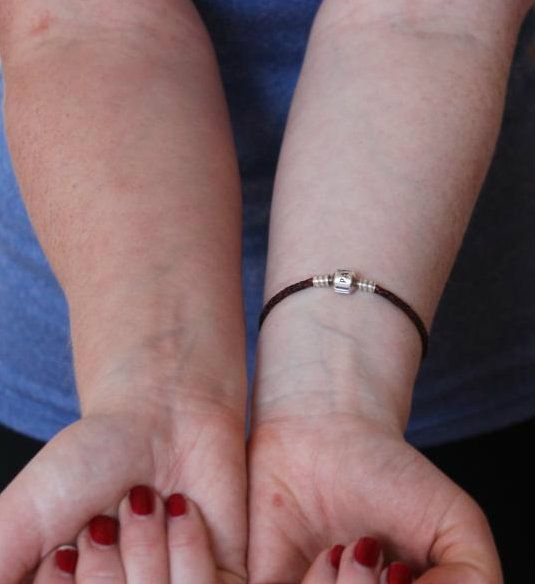 Results-wise, I have used the tan a number of times and have been very impressed by the results. One hour is more than enough time to give my ghostly skin a hint of a glow and I have not yet found it to be streaky or patchy. The arm on the left above has the tan applied while the arm on the right doesn't. As you can see, it gives my skin more of a bronze glow than an obvious tan.
The tan also seems to wear off quite nicely and evenly, although I can't properly attest to the claim that it lasts for 5 days, it does seem to have more longevity than your average tan. The price-point is also worth noting as I think that €8.00 for 150ml is absolutely stellar value so, brava to Marissa Carter for recognising where the market is at and that our pockets aren't as deep as they once were!