Although the weather here in Dublin has actually been surprisingly mild for the past week or so, there's no denying that winter is here, and with that comes the usual effects that the season ravages upon our skin. Sore, chapped lips and dry, dehydrated skin can occur at this time of year, but a bit of care and maybe a bit of a switch-up in your routine will take care of all that and, hopefully, keep your skin hydrated and plump right through the season. I've quite a few products in my arsenal that are suitable for winter woes, and these are the ones I'm loving the most right now to keep my skin in good nick - a sort of 'Winter Favourites', really!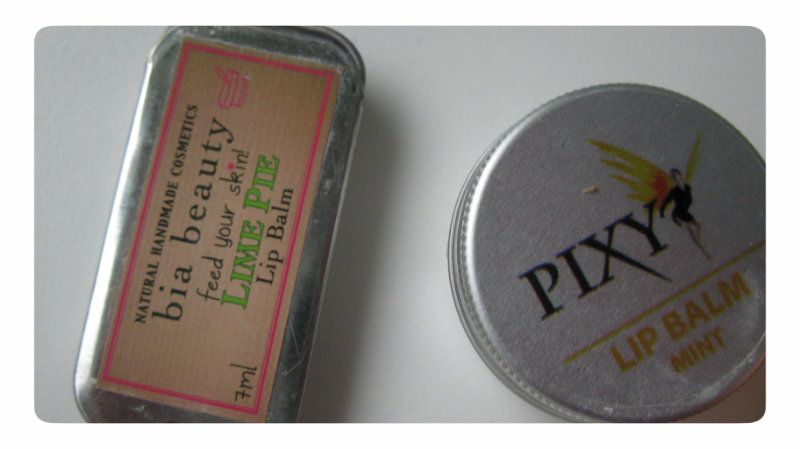 First up are two lip balms, both from Irish companies, which I've been using incessantly. I keep the
Bia Beauty Lime Pie Lip Balm*
in my bag for during the day because of how slim and cute the little tin is. It slides rather than lifts open, which is a source of endless entertainment for the easily amused such as myself! The product inside isn't half bad either, it's a very moisturising formula with a zingy line scent - my favourite!
My night-time lip treatment of choice recently has been the
Pixy Mint Lip Balm*
- it's a straight-up minty and moisturising lip treatment which is perfect to lash on just before bed. I love using a ton of this at night-time as it melts into my lips and leaves them feeling soft and hydrated.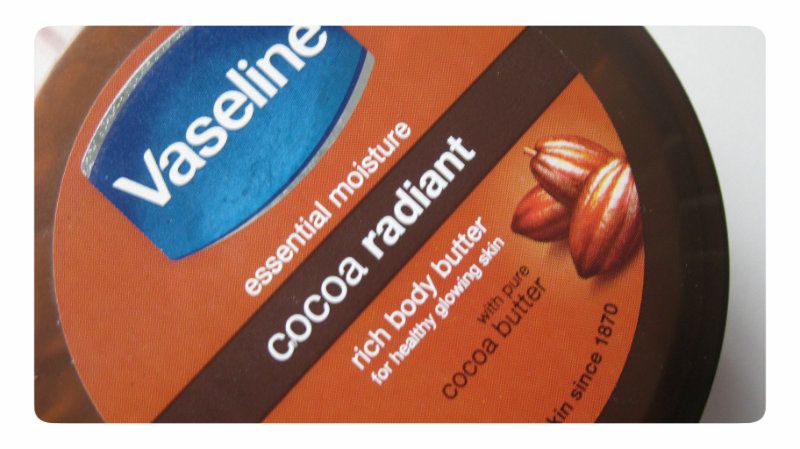 For the skin on my body, the
Vaseline Cocoa Radiant Rich Body Butter
has proved to be a total winner. I picked this up in Tesco after Sinéad and I tried and loved their range of lotions last year, and it hasn't let me down. It's pretty much all I've been using for the last couple of weeks, and it has definitely made my skin noticeably softer and more hydrated. It smells lovely without being too strong, and the formula is nice and thick. Best of all, I never feel guilty about lashing loads of this on, as it costs around a fiver!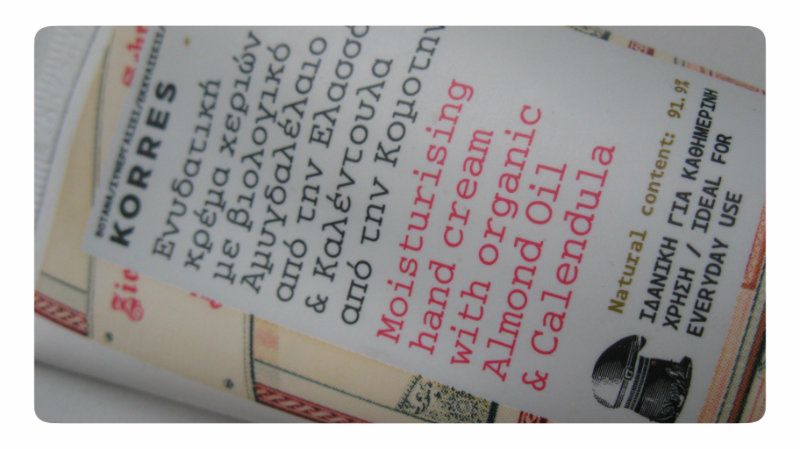 I don't know why it's taken me so long to mention how much I love this hand cream, but better late than never - I really, really do!
Korres Almond Oil & Calendula Moisturising Hand Cream
is pretty much my new favourite. It does a great job of caring for my hands and cuticles, smells gorgeous, and sinks in fast. Only a small amount at a time is required, and, well, it's lovely.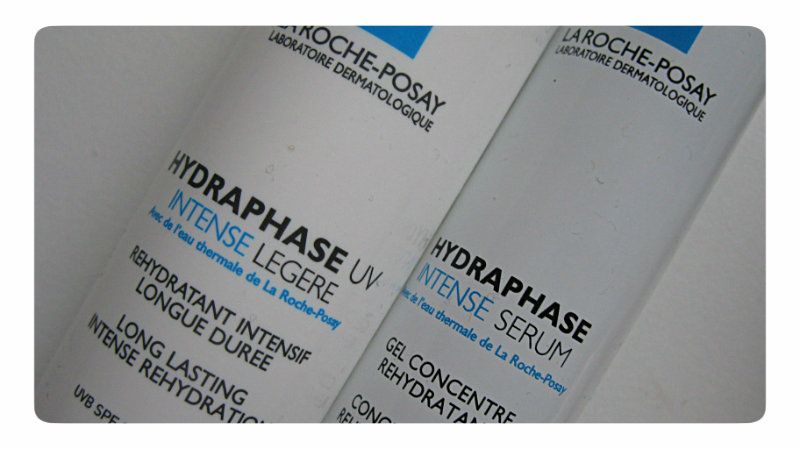 Now, on to what I've been using on my face, and sure, what would a skincare post from me be without a little bit of La Roche-Posay? The Hydraphase range is brilliant for this time of year - I recently repurchased the
Hydraphase UV Intense Legère
, as it ticks all of my boxes for a daily moisturiser - it has a good SPF, sinks in fast, doesn't leave my face greasy and doesn't smell funky. For an added boost of hydration, I'm also using the
Hydraphase Intense Serum*
which is pretty damn good, especially if you have combination skin. We all need hydration, no matter what skin type, and what I love about this serum is that it serves its purpose without hanging around for too long or leaving any greasy residue behind - you can apply this really quickly without any fuss and know that you're caring for your skin!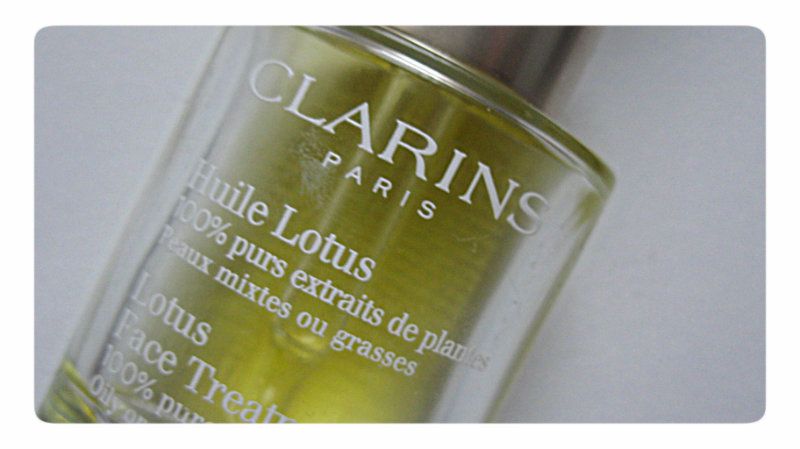 Finally, I'm still using the
Clarins Lotus Oil*
as a special treat for my skin about once or twice a week. I think it does make a difference, as my skin always feels softer the day after using this. I've literally had this for months and am nowhere near halfway through it, so it would definitely be a good investment purchase if you want to look after your skin this winter.