It's only when you write a blog that you realise how much time you actually spend thinking about the same stuff. It's like a written record of what once would have been your own inner musings and, when you have an obsessive personality like I do (
organisation, having whole collections, routine etc
) you have to be careful that you don't constantly repeat yourself in posts. So, yes, I am aware that I have mentioned my love for Tarte blushes in this post
here
and this one
here
, oh, and this big review
here
but, in my defense these are new, an absolute bargain and I wanted to bring them to your attention in case you are one of our lucky readers who has easy access to the brand!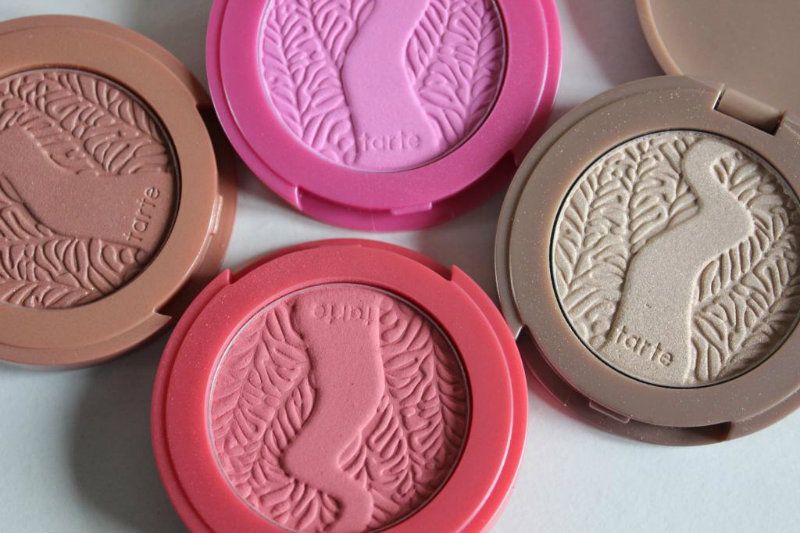 After falling head over heels for the Tarte Amazonian Clay Blush in Exposed during the summer, I was clamouring to get my hands on another but, of course, the brand isn't available here in Ireland. So, when I heard my aunt was going to the USA earlier this month, I asked her to pick me up a few bits and she kindly agreed.
Top of my list was, of course, a Tarte blusher and when I saw
TiffanyD
featuring
this four-piece limited edition
Tarte set, I knew I had to have it! The set comes with four brand new, special release Amazonian Clay blush shades. The blushes themselves are smaller; 3.03g versus the original 5.6g, and the packaging isn't as good quality as the full-size which, if you read my review, wasn't all that great to begin with so, I don't think they could afford to scrimp here. There is also no internal mirror. That being said, this 4-piece only costs $35, a mere $10 more than the individual shades. You can see the scale of the mini blush to the full size below.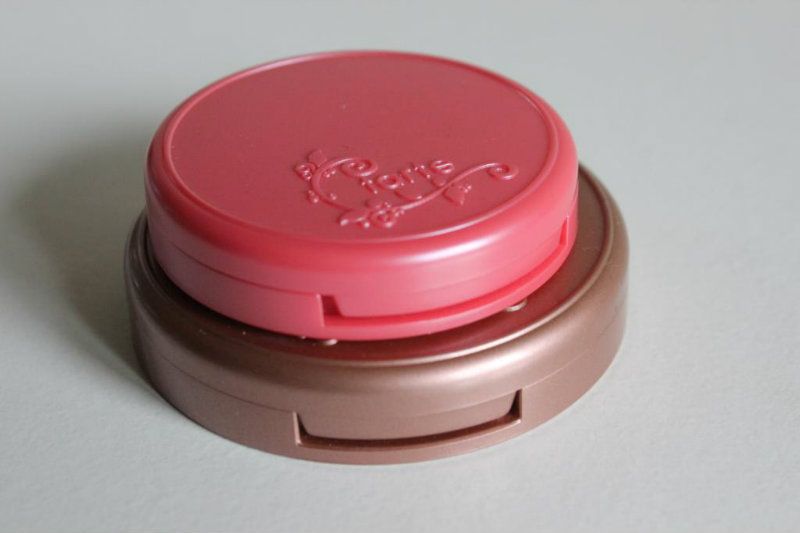 The shade selection in the set is really great.
Magic
is a bright coral that leans almost neon in certain lights.
Angelic
is a shimmery gold-champagne shade, perfect for highlighting.
Stellar
is a shimmering nude-bronze which, on my skintone, works as a bronzer but, on darker skins would give a gorgeous neutral flush.
Fantastic
is a bright bubblegum pink that leans quite blue-toned. The pigmentation is just as good as the full size blushes and there is a good mix of matte, shimmer and satin finishes within the kit.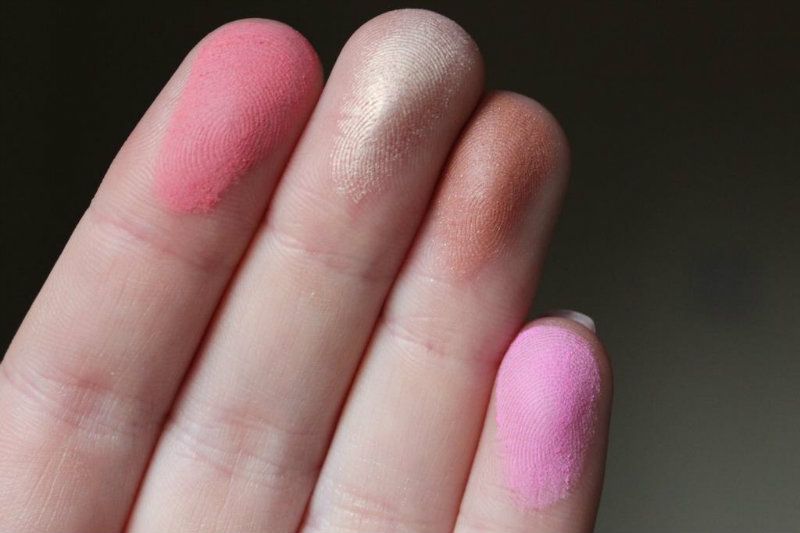 While all of the blushes are universally flattering and equally gorgeous, my standout favourites would have to be Magic and Stellar. In fact, I have been using this combo everyday to give my skin a natural glow and I love it! So, if you have access to Tarte or have a kind contact in the USA, I would definitely recommend the Fantastic Foursome set as a great way to try out the Amazonian Clay range!