If you saw my post on
the make-up I bought in New York
, you'll know that the only item that I actually set out on getting was the Tarte Amazonian Clay 24H Blush in Exposed. These blushes, and this shade in particular, have achieved something of a cult status in the beauty community in recent months and, I couldn't wait to see if they lived up to the hype!
One of our readers asked if I could review the blush separately as she was similarly fair to me and worried that the neutral, brown-toned pink shade would be too muddy on her skin. Well, as always, ask and you shall receive! Here's my in-depth review of Tarte's Exposed!
Packaging
I'm pretty non-plussed about the Tarte Amazonian Clay compact. All of the blushes have thick plastic compacts in the same shade as the product within, a touch which I do like as it makes finding them easy. However, for $25 a pop, I feel like they could have gone a little bit more luxe with the quality of the materials used. It looks heavy and sleek on camera but, in person, it feels pretty light and a bit flimsy which, incidentally, was one of the first comments
Sarah
made when I gave her the one I picked up for her. It does the job so, it's not a big deal but, in the interest of giving a full overview, it's worth pointing out.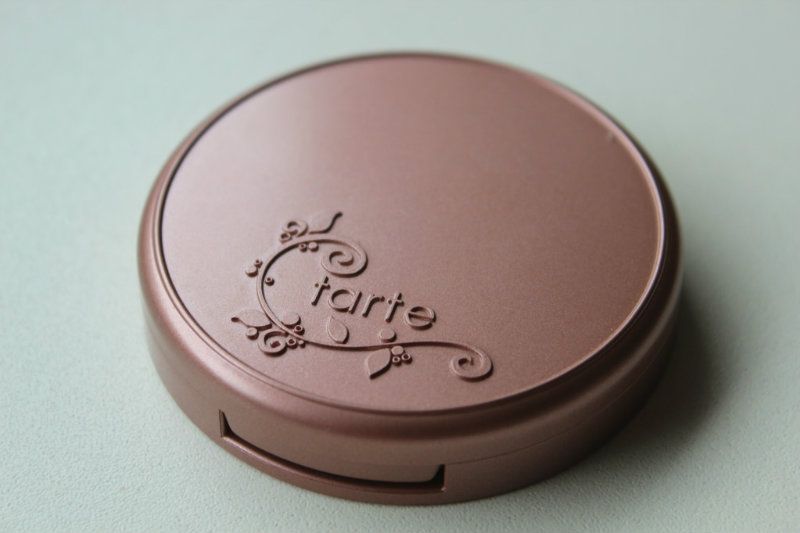 Longevity
The promise of a 24 hour blush is both ludicrous and amazing in equal measures. I don't know why I would ever have cause to wear a blusher for an entire day so, I can't attest to its 24 hour claim. However, I can assure you that you will get at least 12-15 hours of solid, uninterrupted wear from these blushes and I could well see the going the whole hog and lasting the 24 hours!
Colour
One of my favourite blushes of all time is MAC's Prism; a dusky pink-brown. It looks like nothing in the pan; bland, boring, neutral but, on the skin it is perfection. This is what I wanted Exposed to be and this is precisely what it is, if not even more so. Because the rose pink shade leans so very brown, I can see why our reader thought it might look muddy on pale skin. Thankfully though, this is not the case. The shade gives skin a warm glow as though you've just come it from the cold air. It looks natural and is flattering on all of the skintones I have seen it worn on. Because of the brown undertones, it almost acts as a subtle contour as well as a blush which Dee also picked up on with hers.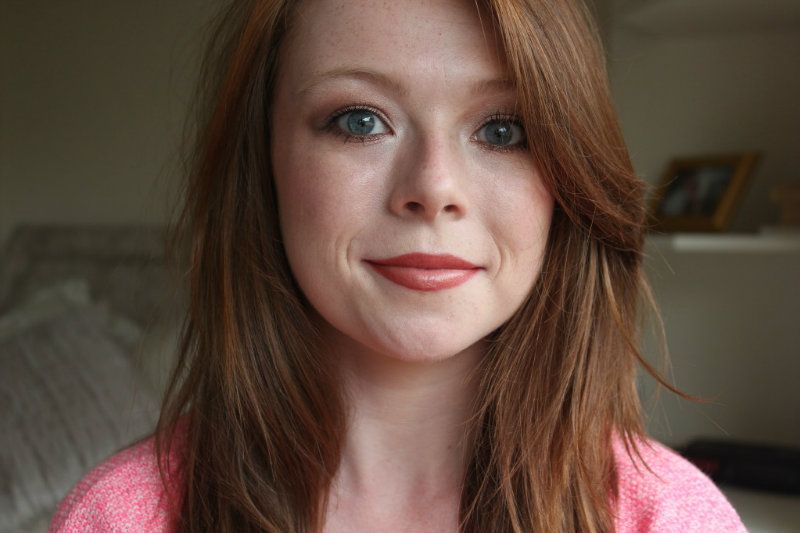 I can't wait to get my hands on another of these babies! Any shade suggestions?