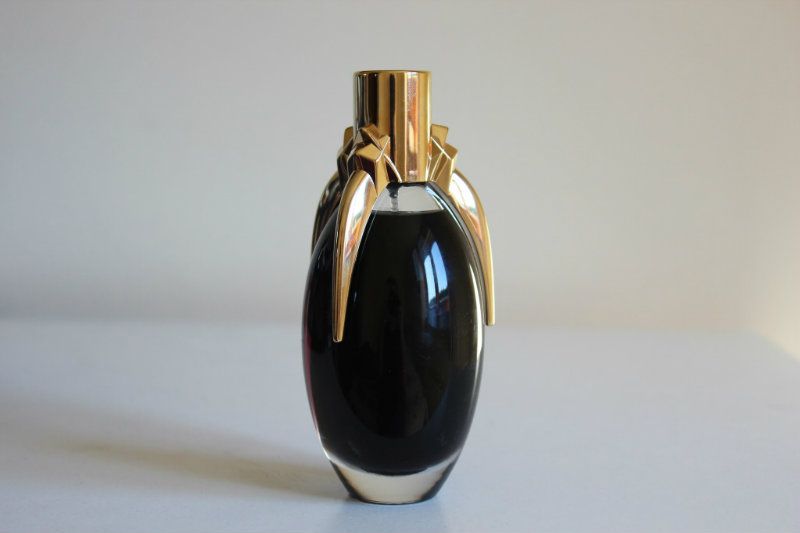 For the most part, I don't really buy into celebrity fragrances. To me, they seem to be little more than a money-making racket and you can bet your bottom dollar that Beyoncé, Britney, Mariah et al don't douse themselves in their name-bearing scents before hopping on their private jets and speedboats so, that whole "Smell like your favourite celebrity," marketing ploy doesn't really fly with me.
That being said, if a perfume smells nice, I don't care who's face and name is on the box. If I like it, I'll wear it. When a bottle of Lady Gaga Fame* landed with me early last week, I was apprehensive to say the least. This fragrance has been in the making for what seems like years and after hearing that it contained some less-than-appealing ingredients, I wasn't convinced I even wanted to take it out of the box. However, in the name of the blog, I ripped open the cardboard and popped the cap off. The things I do for you guys...!
The fragrance is constructed of three main accords; dark (
Belladonna
), sensual (
honey, saffron and apricot nectar
) and light (
crushed tiger orchid and jasmine sambac
). I'm not really sure where the promised notes of semen and the blood of the Lady herself fit into this but, it doesn't smell anything like I expected it to.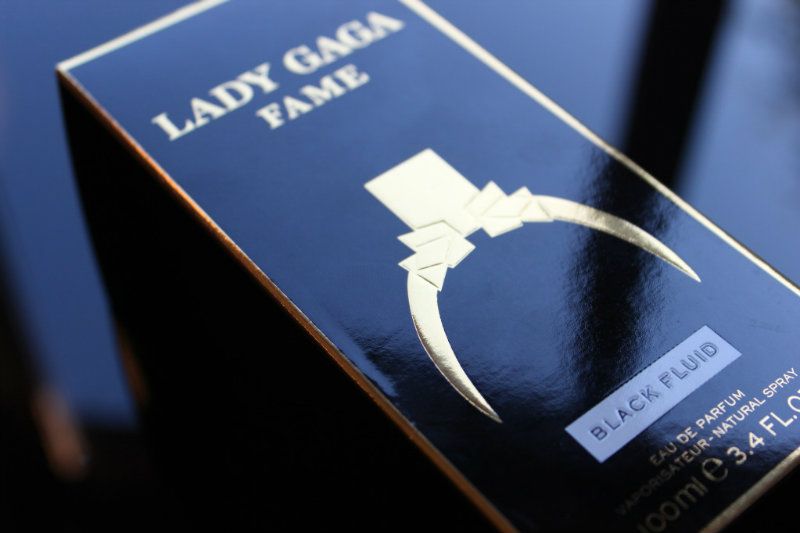 It's not heavy and it's not fresh. It's kind of an odd mix of powdery florals which, unfortunately, my nose does not like. I find it to be quite a mature scent, one a lot of mothers, aunts and even grandmothers would probably like. Obviously, perfume is entirely subjective so, you may well be a 16-year-old reading this and may love the scent so, I would definitely urge you to sniff it for yourself if it piques your interest.
As far as I'm concerned, the most redeeming feature of Fame is the bottle which is, it has to be said, quite exquisite. The black fluid which turns clear once sprayed is to be highly commended for its uniqueness while the claw/egg hybrid of the bottle is very eye-catching and marrys two of Gaga's well-known signatures. It is clear a lot of thought went into this perfume to make it 100% representative of her.
I feel about this perfume the way I feel about Lady Gaga herself; underwhelmed and slightly annoyed. The scent is nothing spectacular and, despite all the hype, it's quite unoriginal. In a way, I would nearly prefer that the perfume stank to the high heavens because at least then the media hoopla would have been justified. That being said, Fame is by no means an offensive fragrance and it will appeal to die-hard Gaga fans as well as, in my opinion, the older generation. Don't take my word for it though, give a sniff and decide for yourself!
Fame is available as an Eau de Parfum in 30ml (€29.95), 50ml (€37.95) and 100ml (€69.95).