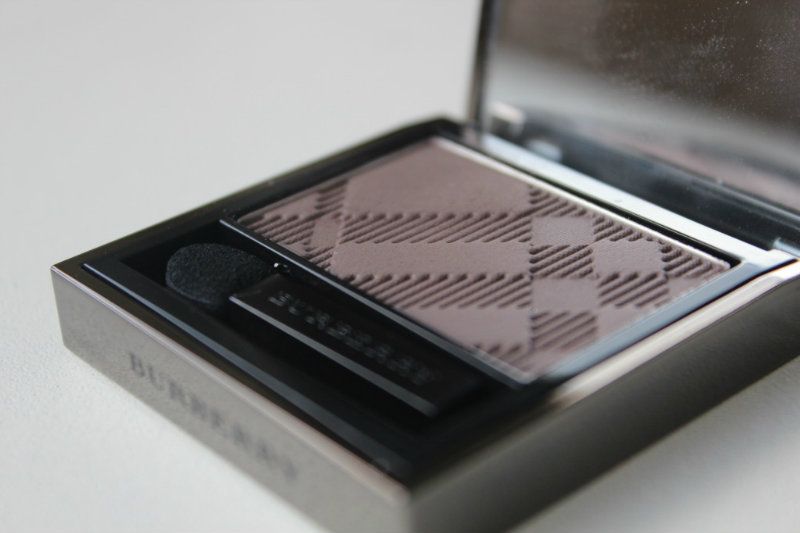 It's rare that I feel compelled to write about one single product. Usually it's a whole launch or a selection of the same product but, every now and then, one solitary product stands out to me so much that I have to devote a whole post to it. Today, that product is Burberry Sheer Eyeshadow in the shade Taupe Brown and this is my new beauty BFF.
After seeing some of my favourite London and New York-based YouTubers herald these eyeshadows as the second coming, I knew I wanted to have a look when in the Big Apple myself. Literally an hour after arriving in the city, where I had never been before, I had somehow found my way to Saks and to the beautiful Burberry counter; almost like I had an in-built homing device! While the counter was stunning and the products all spectacular, I was accosted by an overzealous sales assistant so, couldn't browse in peace. I ended up leaving with just Taupe Brown, the shade I knew I wanted and, honestly, looking back, I wish I had put up with the missile-like SA just so I could have picked a few other shades.
The reasons why I love this little metal-clad beauty are many varied and many. From the luxe pewter packaging to the almost creamy formula, I can't fault this eyeshadow. This shade of greyed out brown is the perfect crease colour for a whole variety of looks and the velvety smooth finish blends beautifully with very little effort, creating an easy smokey eye everytime.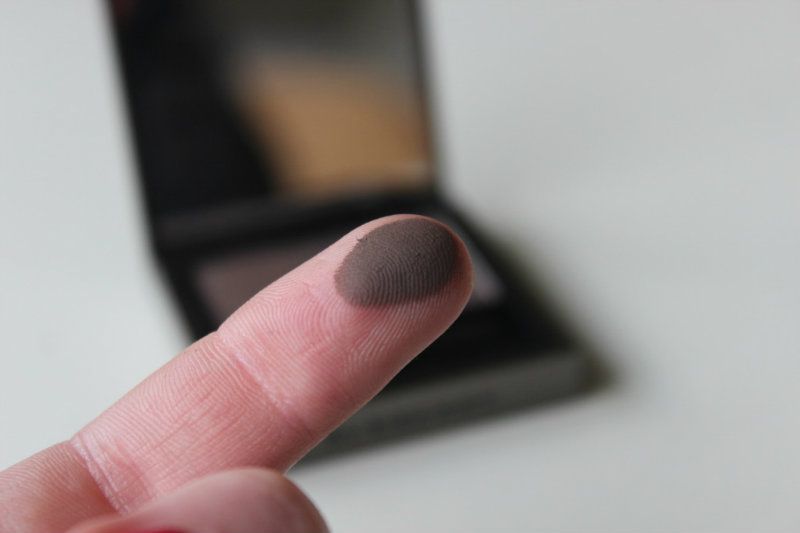 I do feel that the name is a bit misleading as "sheer" this shadow is not! Taupe Brown packs quite a punch in the pigmentation department and what you see swatched above is literally one touch of the surface of the shadow which is amazing! My one itty bitty complaint is about the price. I mean, I didn't expect a cosmetics line from one of the biggest fashion houses to come cheaply but, one of these 2.5g shadows will set you back a whopping €23.85/$29.00/£23.00. I would rather they reduced the amount of product and adjusted the price accordingly as, realistically, most of us would have a hard time hitting pan on this! Sadly, Burberry Beauty is only available in the UK and USA so far but, if and when they open it up to Ireland, I will definitely be checking out some of the other Sheer Eyeshadow shades!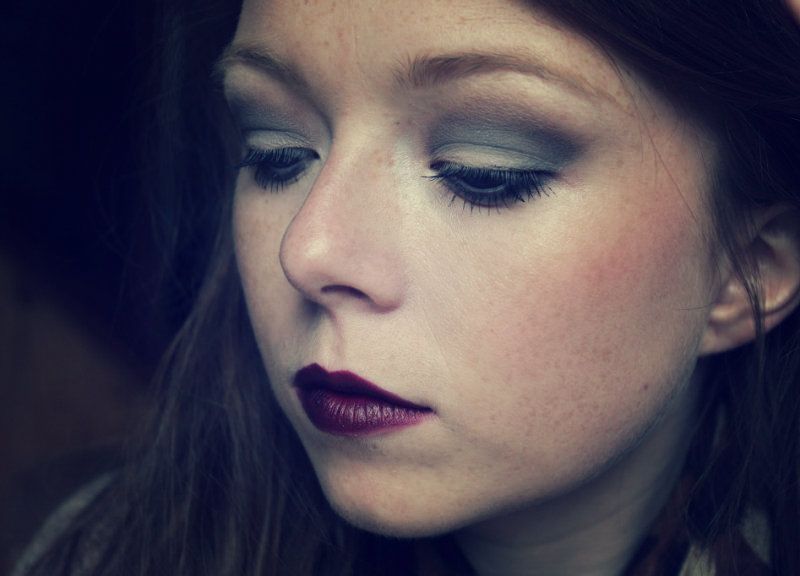 Crease: Burberry Sheer Eyeshadow ~ Taupe Brown