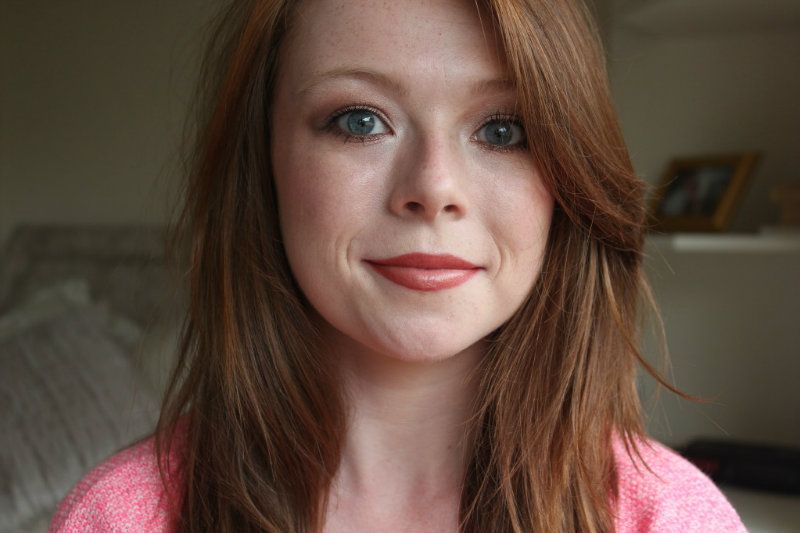 I rarely do these "what's on my face" style posts. Day-to-day I don't really wear much make-up and, when I have myself properly made-up, I tend to be legging it out the door so, don't have time to sit down and get a decent shot. However, I do love to see them on other blogs so, I'll be making more of an effort to show my face on here, assuming it's of interest!
Today's post will be on my everyday make-up. These are the products I have been reaching for consistently over the past few months and which I really rate highly. Please do bear in mind that I don't use all of these products everyday, usually just various combinations. However, if I'm heading out after work or going shopping at the weekend, I'll usually wear this make-up; a neutral eye paired with a coral-ish lip.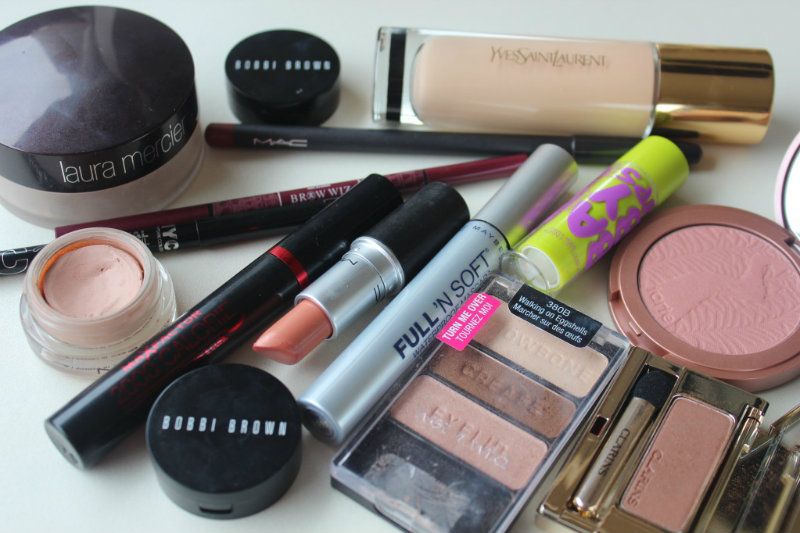 Laura Mercier Loose Mineral Powder Foundation - Tender Rose (
Review here
)
Tarte Amazonian Clay 24H Blush - Exposed
Anastasia Brow Whiz - Ash Blonde
NYC Eye Kohl - Chocolate Brown*
Wet n' Wild Eyeshadow Trio - Walking on Eggshells
MAC Paint Pot - Painterly
Clarins Single Eyeshadow - Auburn*
Max Factor 2000 Calorie Curved Brush - Black*
Maybelline Full and Soft Waterproof - Black
Maybelline Babylips - Peppermint
MAC Lipstick - Shy Girl
MAC Lip Liner - Chicory
If you've been reading VivaAdonis for any length of time now, you'll know that I am rather obsessive about make-up brushes and practically collect them! However, I have begun to find myself reaching for the same brushes time after time so, these are the tools which I believe are really worth having in your collection!
MAC 227
MAC 252
MAC 224
MAC 217
MAC 219
MAC 214
Eyelash Curlers
Please let me know if you like these types of posts!