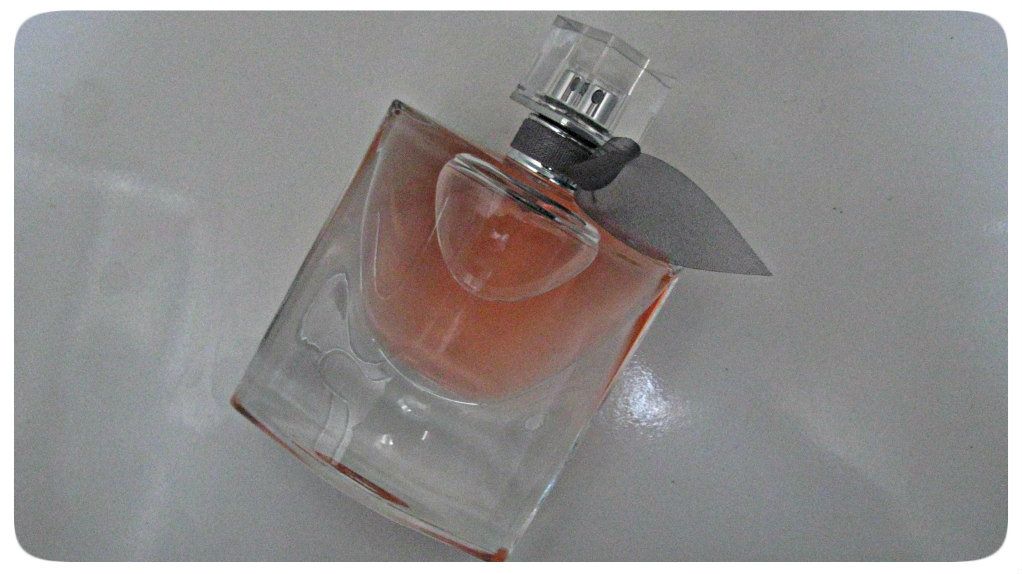 I love trying new scents, but I can be very fussy about what ones I actually like. My favourite scents are heady, deep ones that aren't too fruity or light - think Chanel Chance, Prada Amber and, most recently after
Sue
gave me a spritz, Chanel Coco Noir (I need it, it's like nasal heroin). However, it is always good to branch out, and I have been pleasantly surprised with just how much I love the new offering from Lancôme,
La Vie Est Belle*
.
Again, I'll have to apologise for my terrible skills in terms of describing scents, but the best way that I can describe this perfume is a grown-up fruity floral - balanced and clean. It is suitable for both day and night, and lasts for hours on me. I really like the concept behind this scent; it's all about enjoying life and appreciating the simple things. The bottle is an understated work of art and I adore the little ribbon on it - it reminds me of chic French women that wear Hermès scarves and have cute little poodles!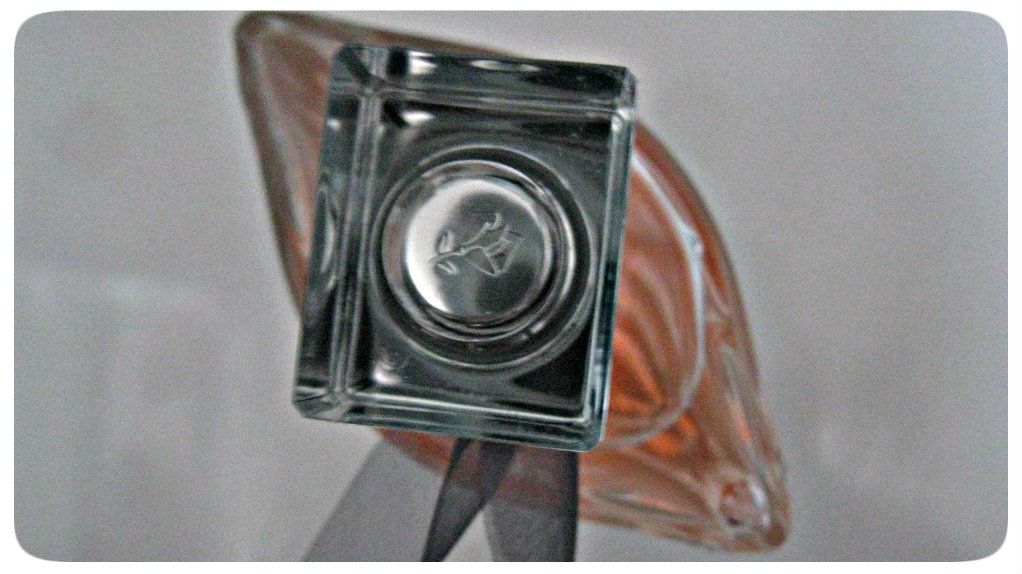 The main notes of this perfume are iris, pear and vanilla. To my untrained nose, it smells kind of peachy with a clean, floral undercurrent. It's sweet but clean and grown-up; even if you don't like this on the first spritz, chances are that you'll adore it as it settles. I've had loads of compliments on this scent from strangers, friends and my boyfriend, which has to be a good thing, right?!
La Vie Est Belle EDP is available now at €47 for 30ml, \€65 for 50ml or €80 for 75ml.