This is a scheduled post as I am currently on holiday. All going well, I should be enjoying my third day in New York as you're reading this, starting with an early morning trip to the Central Park Zoo followed by shopping!
Normal; Dry; Oily; Combination.
According to most beauty "experts" the entire human population must fall within one of these four skintypes. To me, this seems like a rather ludicrous claim, aimed at reducing the number of products that need to be developed and research that needs to be done.
With something as diverse as skin, there can't be a one-size-fits-all mentality (or even one-size-fits-roughly-one-quarter-of-the-worlds-population if you want to get all mathematical up in here!). You can have oily skin but, still suffer from dehydration. You can have normal skin but, still deal with random patches of dryness or oiliness.
The point of this rather lengthy intro is (a) to ensure you know that it's okay not to fit the mould that is set out by skincare brands and (b) to lead into the fact that I am about to rave about a product that is specifically aimed at those with oily and acne-prone skintypes, of which, I am neither! Ooh controversial!
The product which I am referencing of course, as if the title and picture didn't already give it away, is La Roche-Posay Effaclar Mat* (€17.25). The French skincare powerhouse touts this product as a hydrating and mattifying moisturiser which tightens pores and slows sebum production, neither traits I generally require from a moisturiser.
Despite not being aimed at me or my skintype (
I generally fit into the "normal" bracket if you were wondering
) I have been obsessed with this product since I got it and have almost used the entire tube up. You see, it makes for the most perfect summertime make-up base as it controls oil production and helps my slap last all day, even in humid, sticky weather!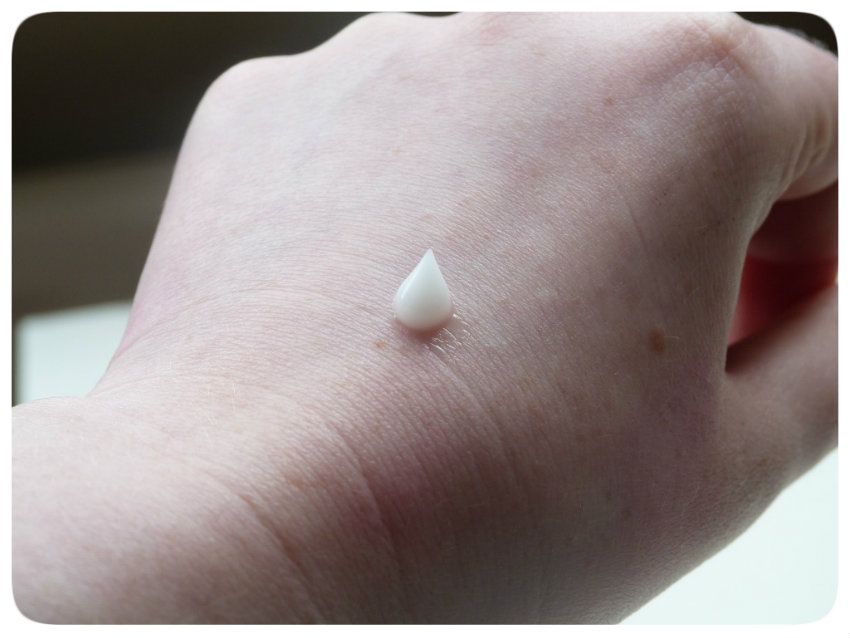 I tend to apply this with a buffing brush, to ensure that it is really well worked into my skin before I apply any make-up on top of it. Once my skin is dry to the touch and looks matte, I then work with the products I outlined in my
long-lasting make-up routine
to create a flawless, immovable finish. Having experimented with it over the last number of weeks, I would recommend building up an extra layer around areas which are prone to perspiration in the humidity. For me this is around the hairline and sides of the nose and I have found that the double layer of Effaclar Mat really helps seal these areas, soaking up any perspiration and locking my make-up in place.
This is a great all-in-one product, especially for the summer months and I would recommend it to anyone, regardless of your skintype! Remember, beauty is all about trial and error and what isn't "supposed" to work for you might be the thing that changes your entire complexion and look!