The blogosphere has been all abuzz lately with songs of praise for this little pot of wonder. Despite being from Bourjois, a pretty universally stocked drugstore brand, it took a good few weeks for it to pop up in my local Boots, hence my delay in featuring it. However, now that I have it firmly in my clutches and have given it a whirl or or two, I thought I would share my thoughts on the Bourjois Magic Nail Polish Remover.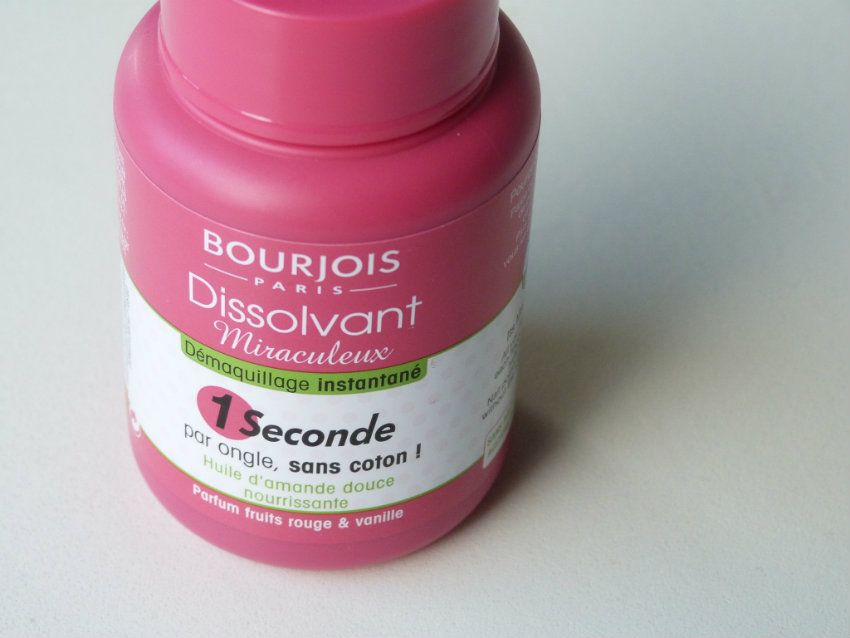 The idea behind this product is to eliminate the need for using cotton wool to remove your nail polish. The 75ml pot houses a soft sponge that has been soaked in nail polish remover. The sponge has a hole through the centre in which you place your nail for, literally, one second,
twist and remove and all traces of nail polish should be gone from your finger.
So, does it work?
In short, yes. However, the one second claim seems a little bit optimistic for some nail polishes. For instance, glitter polishes require more than one dip in the pot before they are fully removed while an acrylic top coat I've been testing needs to be soaked for much longer before it is dissolved. Despite this, nail polish removal is a hell of a lot speedier than it is with the traditional method.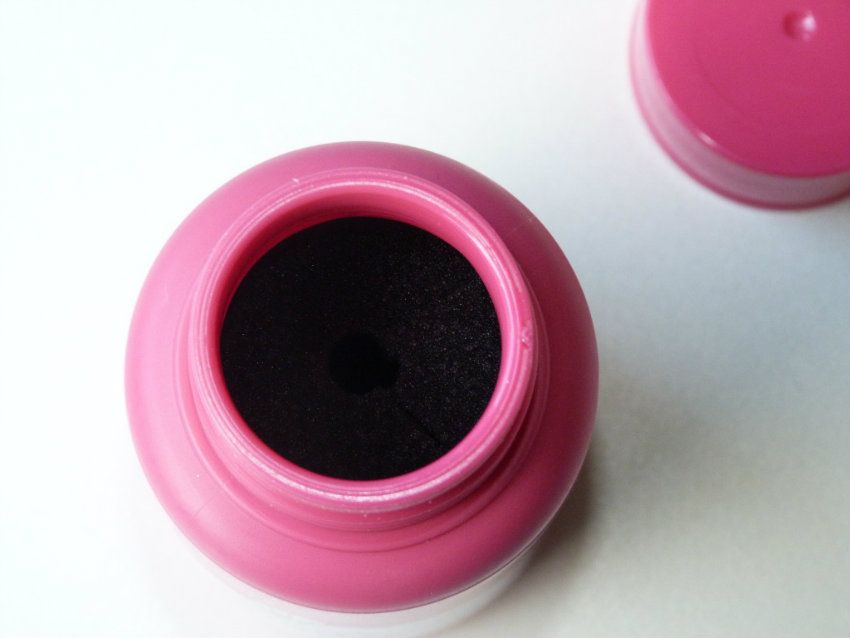 Happily, the remover contained within the pot is paraben and acetone-free making it gentle on nails and cuticles and also contains sweet almond oil to nourish nails and nailbeds. It is lightly scented of fruit and vanilla so, no more acidic fumes! I will say that it's not particularly cheap. I think it cost me around €7 in Boots and I'm not entirely sure how many uses I will get out of the pot before it dries out but, purely for the ease of use I will definitely be repurchasing it. However, if the price seems a bit steep for you, Dee has informed me that European Sephoras do a similar one and Boots carry another line of potted removers which, while cheaper, smell really bad!