I can't believe I have been using my Clarisonic for six weeks already! Time really does fly when you're documenting everything week-by-week! Today's post will be a bit shorter than the previous two installments (
Part 1
,
Part 2
), purely because I don't have much to report in the way of trial and error, skin reactions or anything else really but, I still thought I would give you a pre-holiday round-up of how I've been finding the Mia for weeks 5 and 6!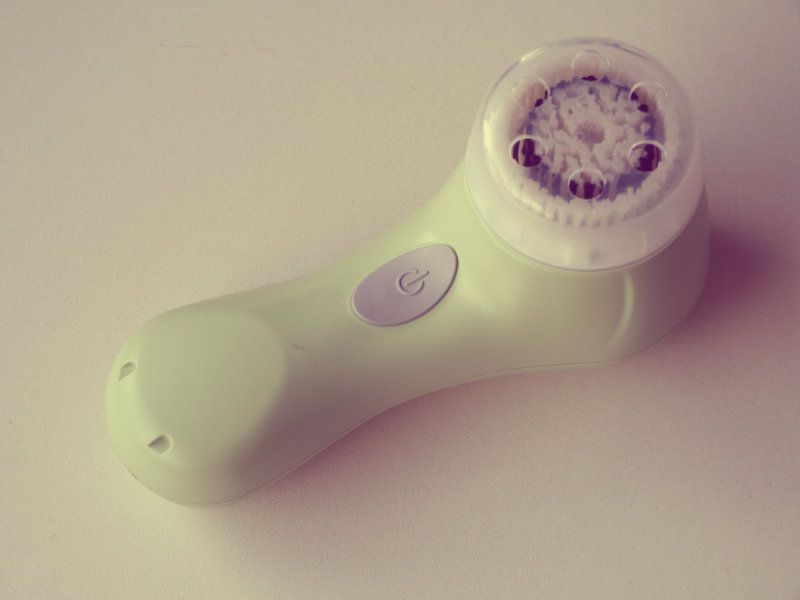 Skin Reactions?
As I mentioned in the intro to this post, I have no ungodly reactions to report. After the initial blemish flare up in week 3 that coincided with a change in cleanser, my skin has totally settled down once again. I'll keep this bit quite brief as it's enough to say that my skin feels smooth and looks clear; what more could anyone ask for!
Cleanser: The Newbie
During the first few weeks with the Clarisonic, I tried a myriad of different cleansers. Eventually, I settled on one, the Caudalie Instant Foaming Cleanser and decided that this was the type of cleanser I needed for use with the Clarisonic system; light, deep-cleansing and with a decent lather. However, I have since finished that bottle and, rather than order another straight away, I decided to try one other cleanser I had in my arsenal, Pai's Camellia and Rose Gentle Hydrating Cleanser*.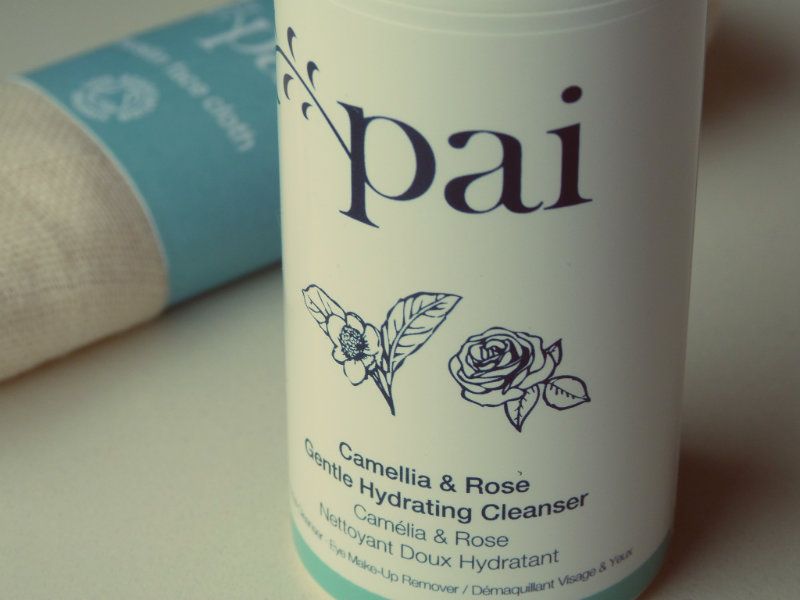 Granted this is a cream formula so, it doesn't respond in the same way as the foam cleanser but, I am really enjoying it so far. It's early days yet, too early to give a comprehensive account of the product but, it seems gentle and inoffensive and my skin has been responding well to it with no breakouts.
Pricey or Priceless?
One of the huge selling points of the Clarisonic for me is how it both cleanses and exfoliates the skin. I love knowing that all of the dirt and grime of the day has been gently scoured away skin while simultaneously sloughing away all of the dead skin cells to leave my skin incredibly smooth and even to the touch.
On a related note, I have come to the conclusion that the Clarisonic system would be extremely beneficial for those with blemish-prone skin. On speaking to one of my sisters who suffers with regular breakouts, it made sense to us that the deep-cleaning action would be particularly useful for clearing out the debris and build-up that often clog the skin and result in a nasty breakout. Having done a little bit of reading and finding conflicting opinions, I'm not sure how the Clarisonic would work to combat excessive oil production but, if you are one of those people who constantly struggle with breakouts that aren't necessarily related to your skintype, I would strongly suggest that a deep cleaning tool like this would be for you.
I'm away on holiday when the next part of my Clarisonic journey is due to go up so, I have decided to skip that installment and report back in a month or so. This way, I figure, I can try out some of my new cleanser and have the chance to work with some of the new brush heads I hope to pick up in New York.