You're probably well-aware by now that Sally Hansen is one of my favourite nail polish brands. I am making it somewhat of a mission to own each and every one of them and, while I have a good few to my name, there are many more for me still to collect! However, my collection grew by one recently when the newest addition to the Complete Salon Manicure range, Cherry, Cherry, Bang, Bang (€8.95), arrived at my door.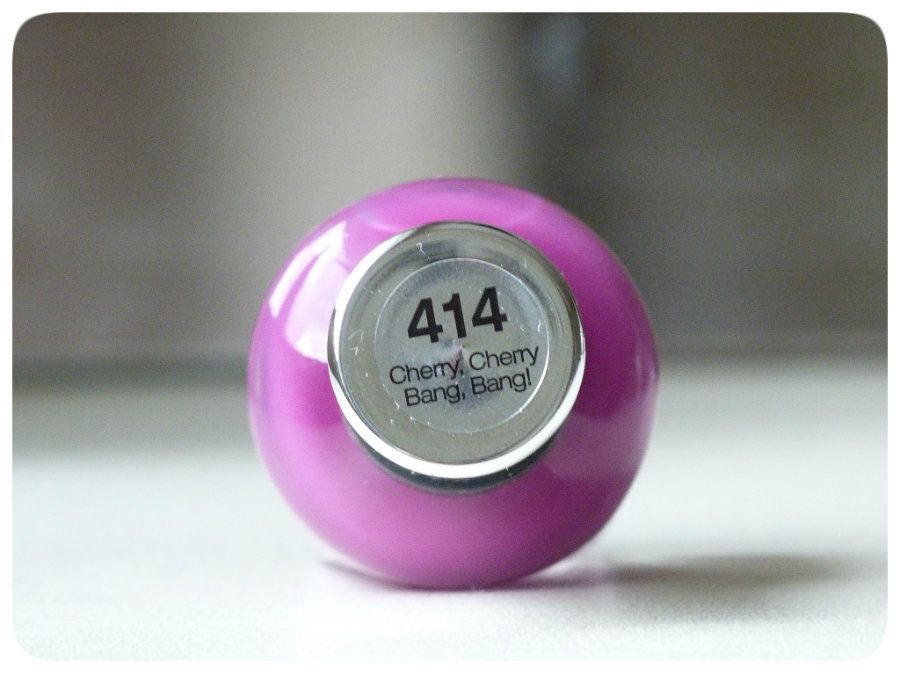 Cherry, Cherry, Bang, Bang is a gorgeous magenta jewel-toned polish. It is unlike anything I have in my, embarrassingly big, nail polish collection and its uniqueness alone makes it one of my top Sally Hansen shades. In the bottle, it appears an almost Barney the Dinosaur bright pinky-purple but, on the nails, it dries down to the most incredible dusty magenta which I tried to describe to someone as "vintage purple". In my own head it made sense as the colour fits in with the faded, muted hues of eras past but, I don't think they quite understood where I was coming from!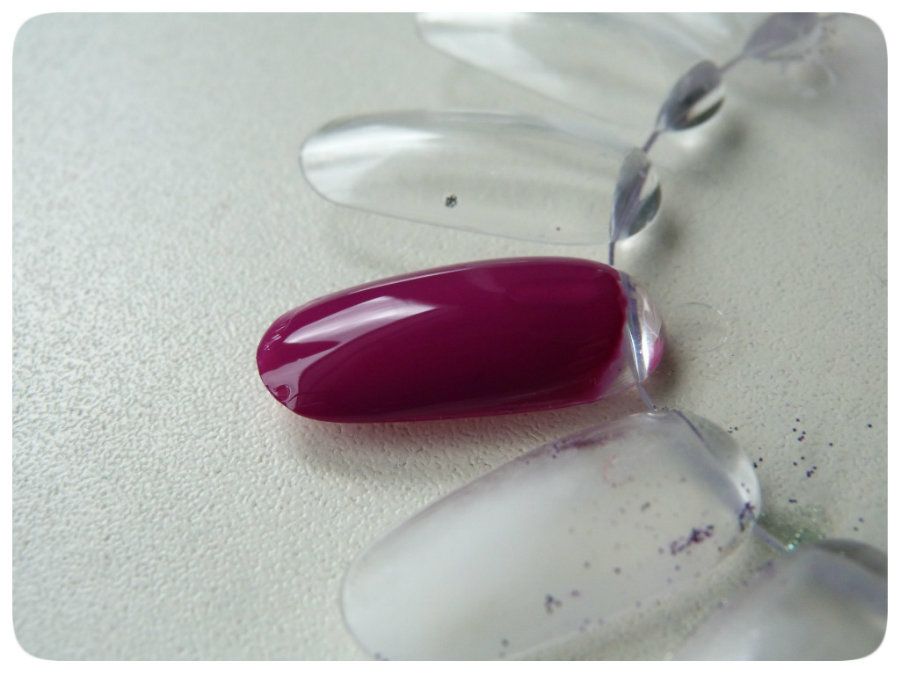 As with all cream polishes from the Complete Salon Manicure line, application of Cherry, Cherry, Bang, Bang is spectacular. The special Sally Hansen double brush covers the nail in a single stroke and there is very little mess, if any at all, around the nail bed. While I love this bright berry shade for adding a bit of
oomph
to a neutral summer outfit, I think it will also be amazing come autumn and winter.
Sally Hansen Complete Salon Manicure is available from usual stockists.