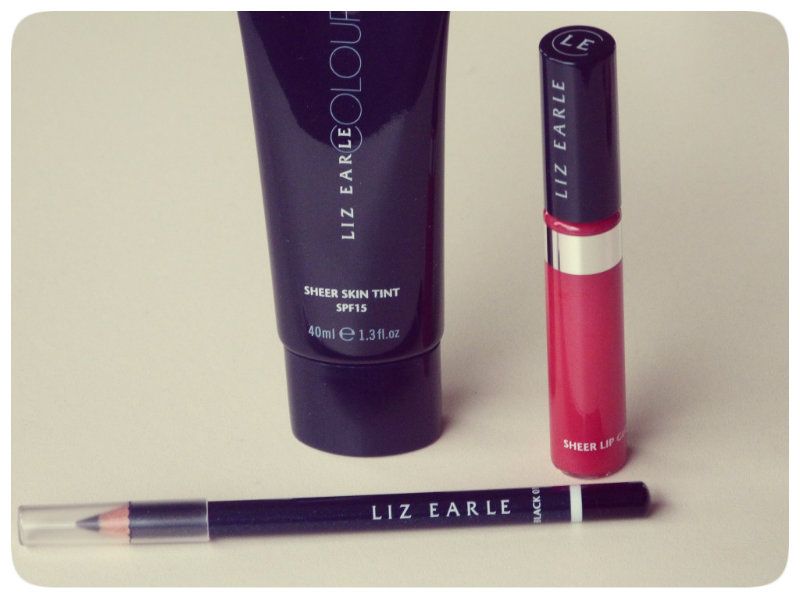 Liz Earle is one of the biggest names on the beauty block when it comes to skincare. In 2011, the iconic brand released, to great excitement, their first make-up product; Sheer Skin Tint. Now, a few months down the line, the brand has developed its Colour collection to include everything from concealers, powders, blushes and bronzers to glosses, liners, mascaras and brushes. We have a few pieces from Liz Earle Colour to share with you all!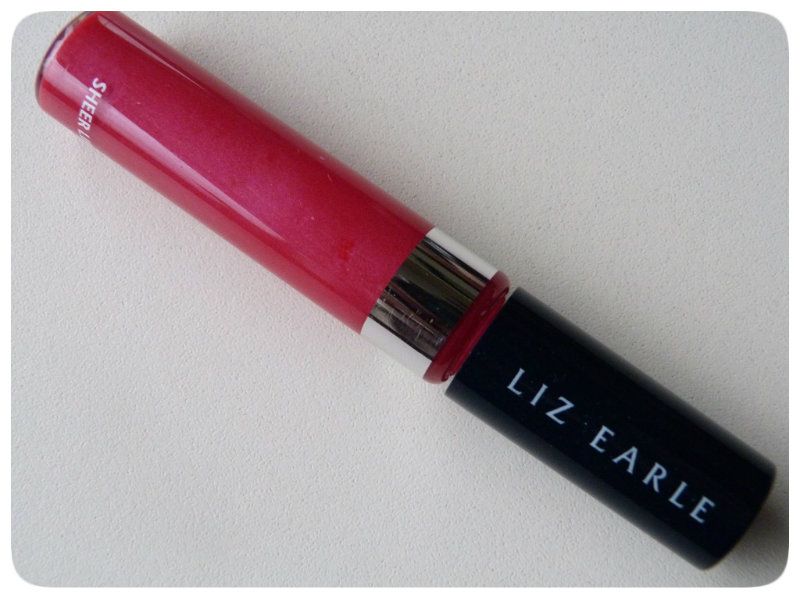 First up is the
Sheer Lip Gloss
(€15.25/£13.50). Available in 12 shades, this is touted as a lightweight, sheer gloss that gives lips just the right amount of colour and shine. Lightweight this definitely is. As a devout lipgloss-hater, this didn't bother me the entire time I was wearing it. In fact, I forgot I had anything on my lips until I caught sight of myself in a mirror! The formula is very thin but, not at all runny and does not feel sticky or gloopy on the lips. However, I don't know where they were coming from describing this lipgloss as "sheer". This shade Fuschia packs a real punch of colour and is gives a beautiful, shiny pink lip. There is also no shimmer which seems to be a rarity in lipgloss these days.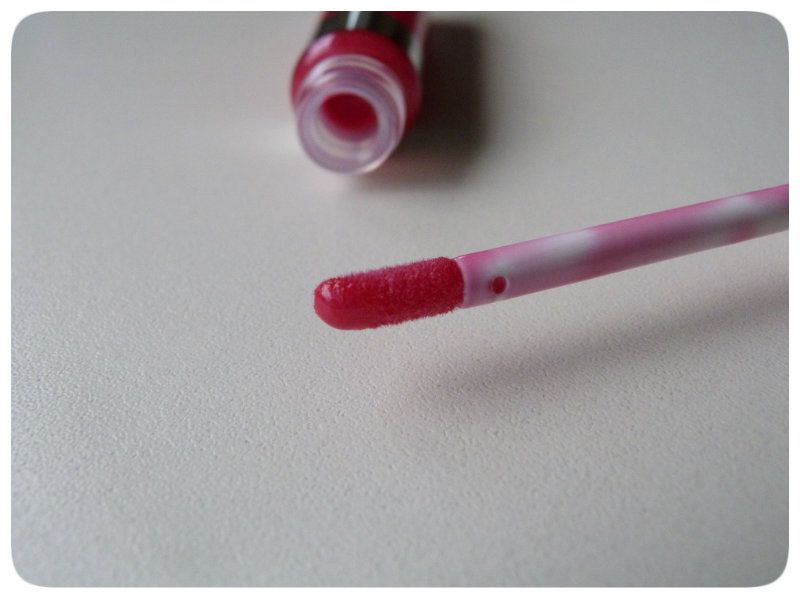 The applicator on this gloss is a little different to any I have come across before. I would hesitate to describe it as a doefoot applicator as it's definitely more skinny and less spongey and rounded. However, I do really like it. It gives great control over colour placement and a really even finish.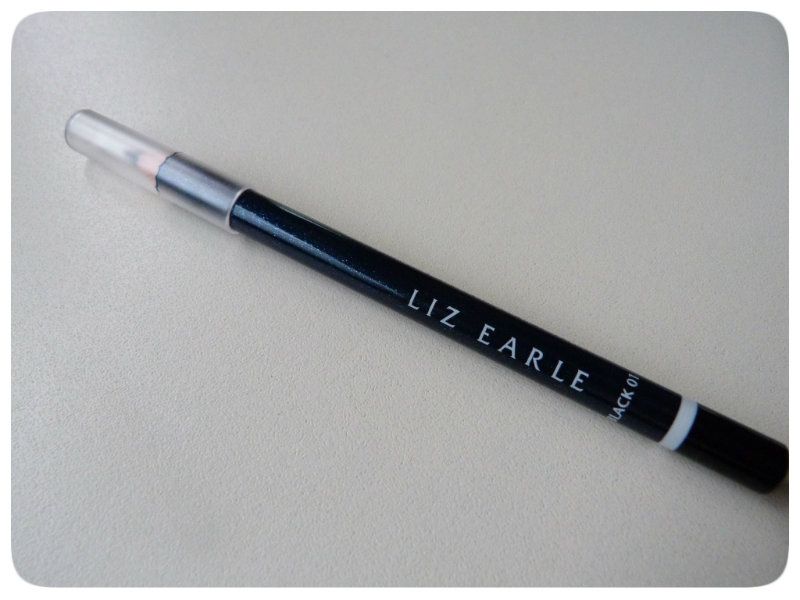 One product any beauty fiend needs in their arsenal is a good black eye pencil. As a multi-purpose product (waterline/lashline/base) it's pretty much irreplaceable in a beauty kit. I must have five or so black pencils floating around my collection and they are all very well-loved. The Liz Earle Eye Pencil (€12.50/£11.00) is slightly different to the others I have in that it's a lot more dense. Most of my pencils are quite creamy and easily blended. This, however, is a lot firmer and more like a pencil you would write with.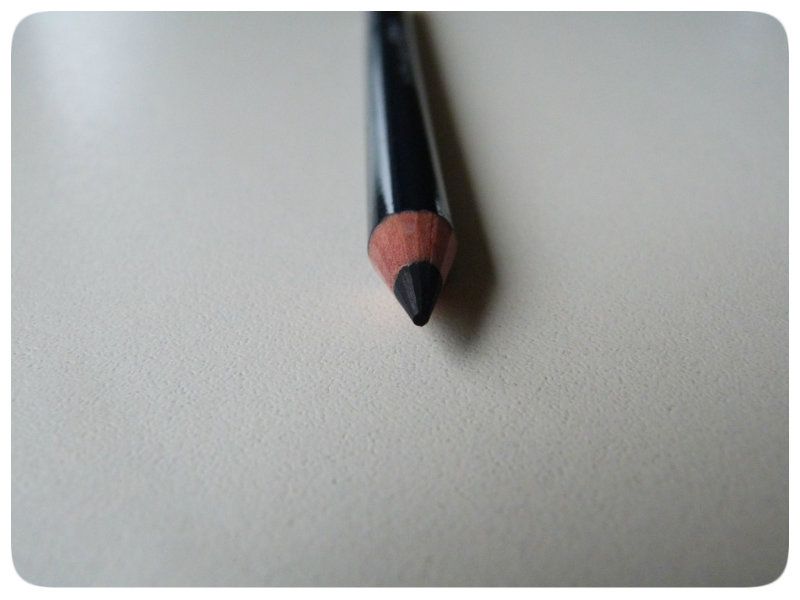 While this different formula took a bit of getting used to, I do find that I really like it for creating a really sharp and defined line, both in the waterline and along the upper lashline. It is a very intense black (Also available in Dark Brown and Golden Bronze) and because it is such a hard pencil, it always sharpens up to a really nice fine point. If you're in the market for a black eyeliner, I would highly recommend this one as it is great quality, easy-to-use and at a good price point.
I put the Liz Earle Sheer Skin Tint (€23.75/£21.00) to the test last year when it was first launched so, I won't ramble on too much about it here. Suffice to say this is one of the better, if not the best, tinted moisturiser I have ever tried. It has great, buildable coverage, even for people who worry about their skin and blemishes and suits skins of all ages and types. The finish is really something special; it looks satiny and sheeny and leaves skin with the perfect level of "glow". There are currently four shades available and, because it is so sheer, the lightest will suit even the palest among us. Check out
this post
if you want a more in-depth review of the Sheer Skin Tint.
Liz Earle is available online from here and Wilde & Green in Milltown, Dublin.