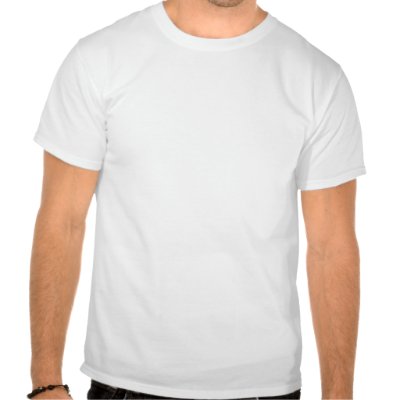 Sinéad and I both have a bit of a complex when it comes to feet. More of a hatred, really. We are both of the opinion that feet are disgusting. I dislike my own feet with a burning passion, I think that my toes in particular are foul. I remember once an ex told me that my feet were 'small and cute' and I physically gagged. Needless to say, we didn't work out.
After a long winter, I have to admit that my feet were very dry, neglected and, well, horrible. This didn't help my foot phobia in the least, so I decided to take action. My mam has a ton of different foot creams so I borrowed this one off her and I love it - in my opinion, you can rarely go wrong with Vichy! I had previously tried a Dr. Organic manuka honey one and I didn't think it did much.
I kind of just use it when I remember to. However I've slathered it on a couple of times and then thrown on a pair of socks before bed, and it's made a huge difference. The product claims that it 'nourishes deep down with no greasy effect', which I can definitely vouch for. My feet are softer, refreshed and much more moisturised, and I'm no longer afraid to get them out in public. I'd absolutely recommend this if you're looking to prep your feet for sandal season!
Love,
D x